Key Features

Capri In-Ear Monitor

8.2mm Beryllium Full Range Diaphragm
Neodymium Magnet Micro Driver
Interchangeable Nozzle with 3 sound settings
Recessed 2Pin Connectivity
Carbon Fibre Faceplate with Engineering Thermoplastic Shell. 

Capri Balanced Lightning Audio Cable

Lightning Connection Enabled
24bit High Resolution Playback
Direct Balanced Output(L+L-R+R-)
Support 2Pin, MMCX and more
High Purity OCC Copper Wiring
Full Phone Call/Remote/Siri Functions
iOS app with firmware updates
Official MFI Approved
Here is the video of our fuctioning prototype being tested
 Sound
Featuring AAW's advanced acoustic designs, Capri offers 24bit high resolution digital conversion. Balanced DAC/HPA offers differential audio signal with up to 128mw output power to feed the most demanding earphones. Carefully designed audio signal path and premium grade electronic components meet the most strict interference elimination requirement and keeps an ultra low output impedance.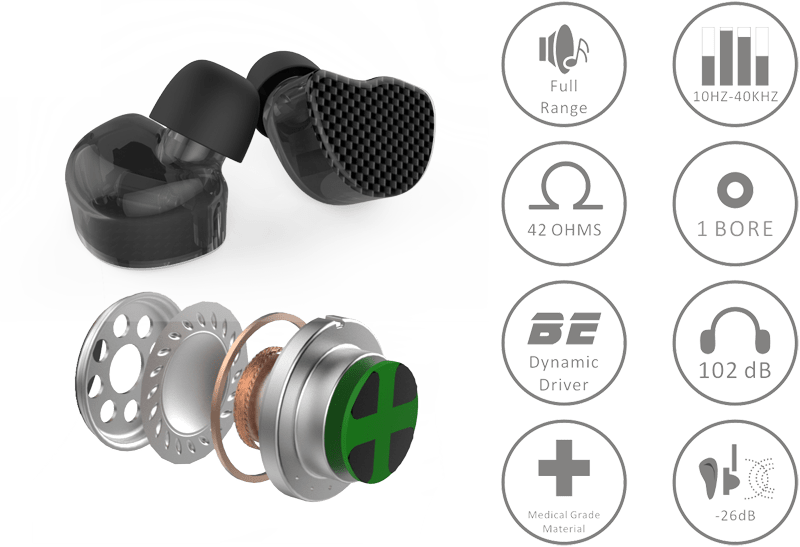 Specially designed for this campaign and backers without a detachable cable enabled IEM. The Capri UIEM (Universal In-Ear Monitor) is armed with 9.2mm Beryllium Physical Vapor Deposited diaphragm with Neodymium magnet micro-drivers. The PVD synthesised superconductive Beryllium thin film coating is able to achieve a thickness of 0.2 micron while maintaining excellent physical integrity and rigidness.  This translates to excellent transient response and extraordinary resolution. It is also equipped with 3 sets of inter-changeable gold/chromium plated brass nozzles, each with a unique sound signature to better suit your musical taste. For this campaign we only provide 2Pin option for Capri UIEM.
Prototypes of the Capri Universal In-Ear Monitor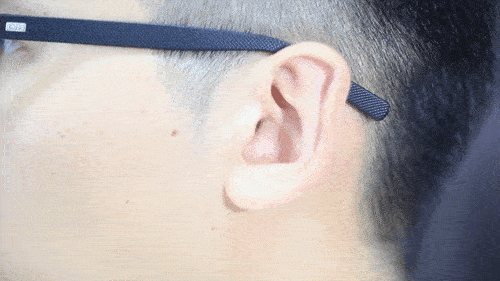 Final color of Capri UIEM will be black + carbon faceplate
Now Fully Customizable!
Coming from a Custom In-Ear Monitor maker, what AAW does best is to make your earphone looks as fancy as it sounds. After consulting with Indiegogo and discussing with our tooling suppliers, we decided this will be our first stretch goal!

If no customization perk is chosen, default setup will be black shell/silver trim/CF faceplate.
 Versatility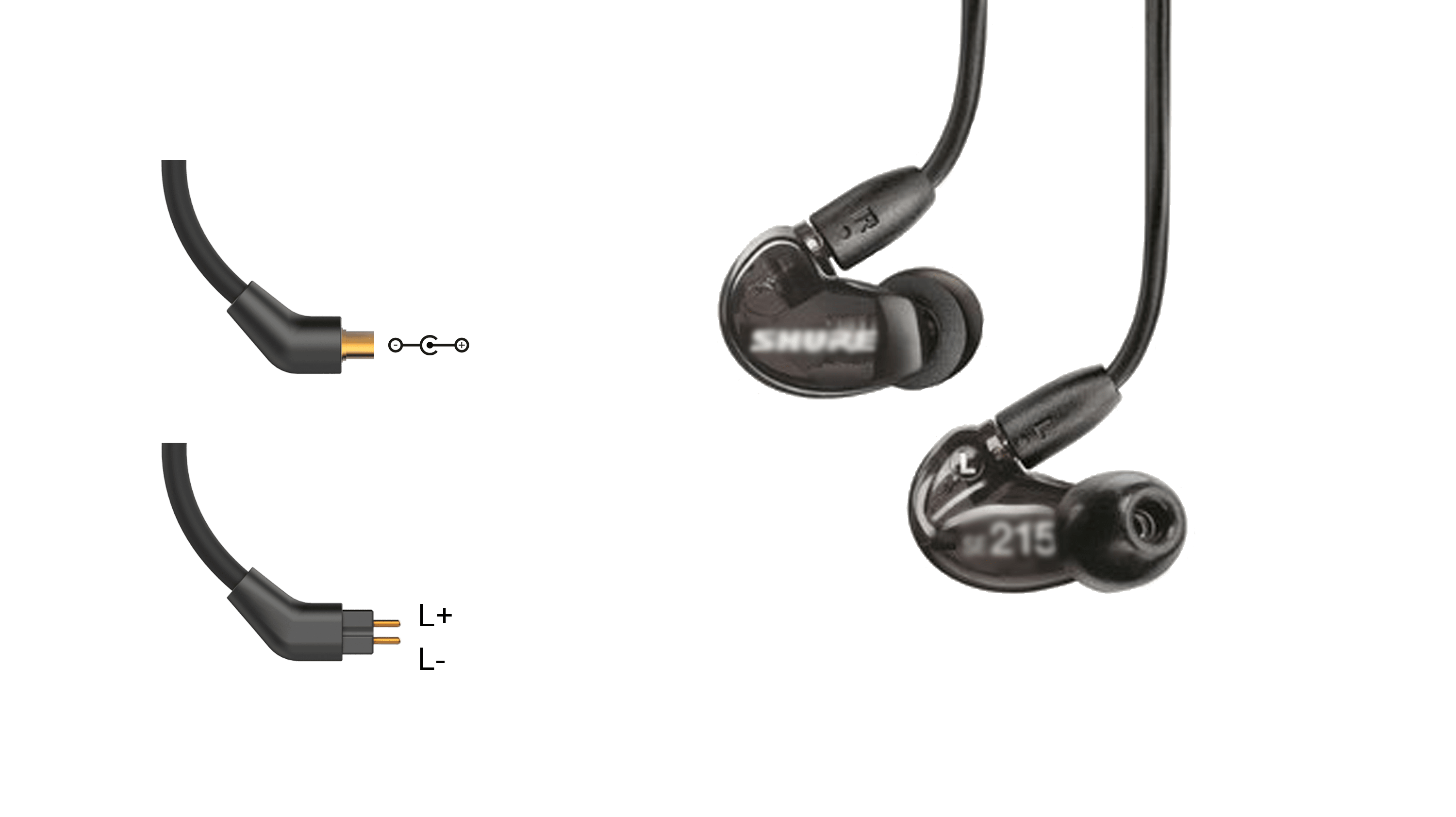 For backers with existing branded IEMs, Capri digital cable offers 2Pin and MMCX. 2Pin connectors are in 0.78mm size,  MMCX on the other hand fits universal IEMs from most major brands. The angled design offers the most ergonomic cable entry angle for the best wearing experience. Capri is connected to iPhone 7/7 Plus via the Lightning connector and has retrospective compatibility up to iOS 7.2 and above.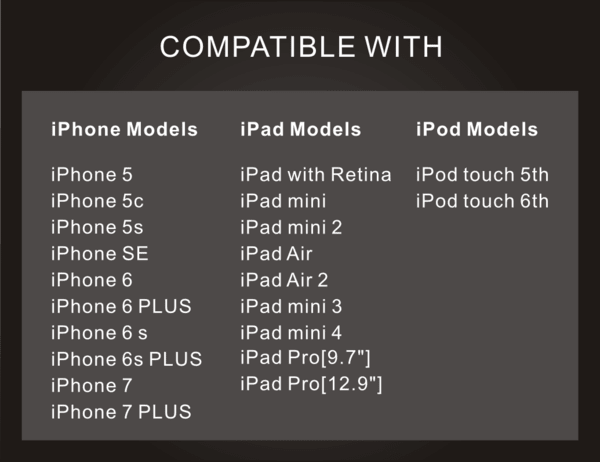 Users who wish to use connectors other than MMCX/2Pin please see FAQ section for details.
Capri cable prototype matched with AAW's custom in-ear creations: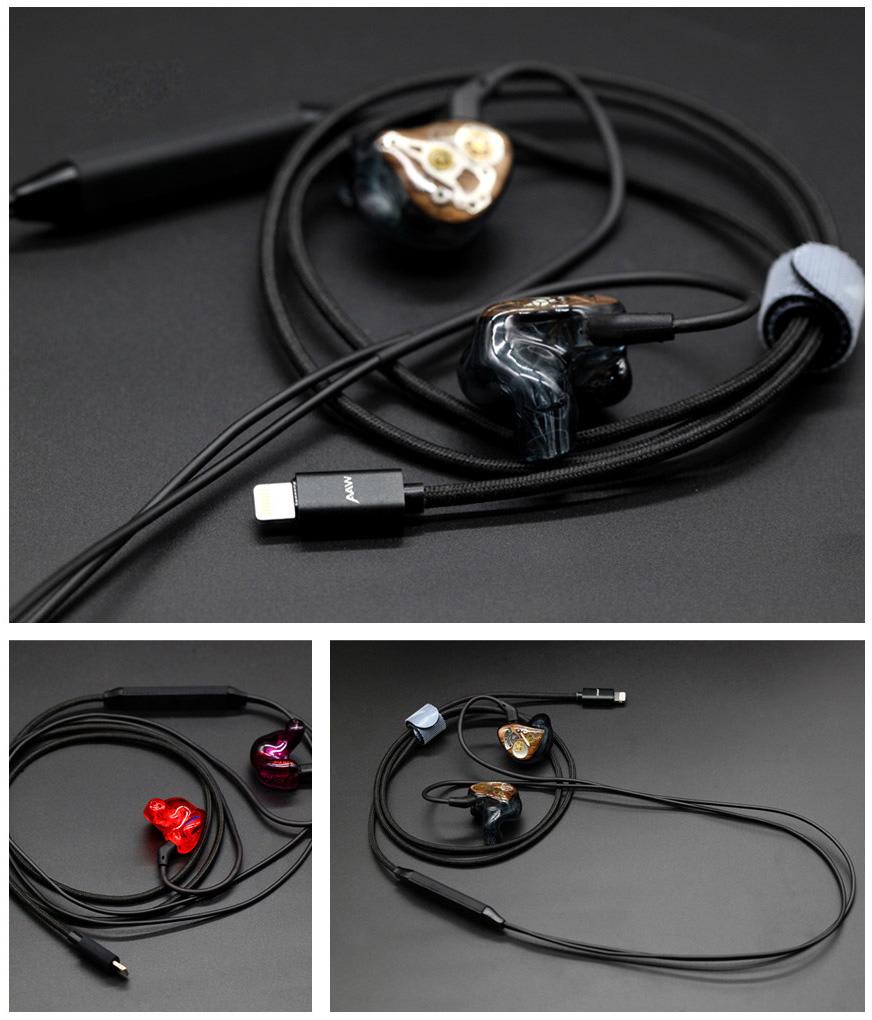 Cable

Both the analog and digital cables on Capri are constructed with 99.9997% purity OCC copper wires, supplied by our long time partner, cable specialist Null Audio. It is of excellent conductivity property and offer very low impedance to ensure obstruction free transportation of both the analog and digital signals. The digital cable connecting the Lightning connector and the control capsule is additionally shielded for maximum protection and to repel EMI interference. Leading into the IEM connector, Capri offers formable memory wire with over-the-ear configuration to keep a secure fit.
 Remote Control & Phone Call
Capri's control capsule is equipped with a tri-button array, it mirrors the operation of a typical inline remote control with support of volume adjustment, next/previous tracks, answer/end phone call, call up Siri. Capri has high sensitivity microphone and 24bit/48kHz ADC circuitry built-in the control capsule and supports normal/conference phone calls, Siri or any iOS apps which utilise microphone functions. Noise filtering design ensures crystal clear call quality.
 iOS APP & MFI Approval
Capri is official MFI approved and utilised Apple's authorised chipset and Lightning connectors. Its firmware is updatable through its matching iOS app. It is important that Capri's functionality is uncompromised along with Apple's future iOS development. Whenever Apple rolls out newer iOS update, Capri will remain in full force and 100% compatible with future protocol changes.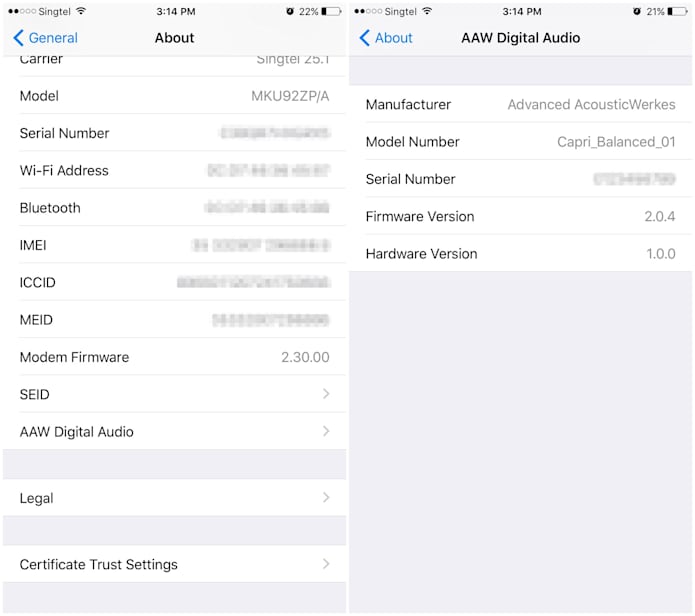 Android & Type-C Variant
Capri will be offered with Type-C variant for mainstream Android phones too. Type-C version will share exact hardware with its Lightning counterpart and support phone call and remote functions on mainstream Android phones. You will be offered a selection when you choose the perk.
 W900: World's First 9 Driver Hybrid CIEM
Developed and enhanced based on our acclaimed hybrid system, W900 is at the summit of our ideology of fusing the best traits out of dynamic and balanced armature drivers. Instead of creating high order RC crossover network, which usually causes chaotic phase shift and scrambled arrival timing, AAW uses a complete new approach called TrueXross to solve the classic coherence issue in hybrid earphones. The dynamic driver is proprietary tuned diaphragm wise and by further utilizing a physical low pass filter, it is to only function in minimal overlapping frequency range as opposed to the balanced armature driver. Coupled with delicate positional arrangement and front acoustic chamber design, AAW is able to achieve improved coherence, minimized phase shift and optimized arrival timing of music signal.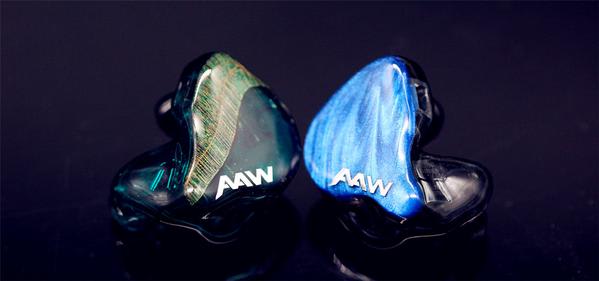 W900 is designed to be true reference equipment, it offers powerful yet natural sub bass which you will never find in a full balanced armature CIEM. The 4 way crossover network configures dedicated woofer, mid, treble and super tweeters. Inherited AAW's highly praised musical imaging, instrument separation and realistic sound stage, W900 steps up the game by offering extended treble and superior detail retrieval. The end result being a high-end speaker like performance condensed in a tiny footprint of CIEM.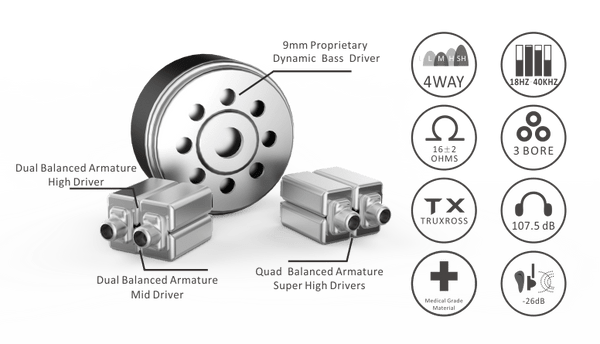 AAW worked with the best balanced armature maker in the world to develop the bespoke super tweeter drivers used in W900. It ensures non-compromising sound pressure all the way up to 20kHz and further extends to 40kHz. 

Suitable for stage performers, recording studio, audio engineers and the most critical audiophiles. Every AAW custom is customised to fill exact cavity of your ears. The CIEM experience is started with a trip to audiologist to have ear impressions taken and AAW will carefully craft the monitor shells mirroring their shapes. Delicately tuned and matched transducers are then mounted into the shells to create a one of a kind earpiece for you and you only. Universal shape for W900 is also available.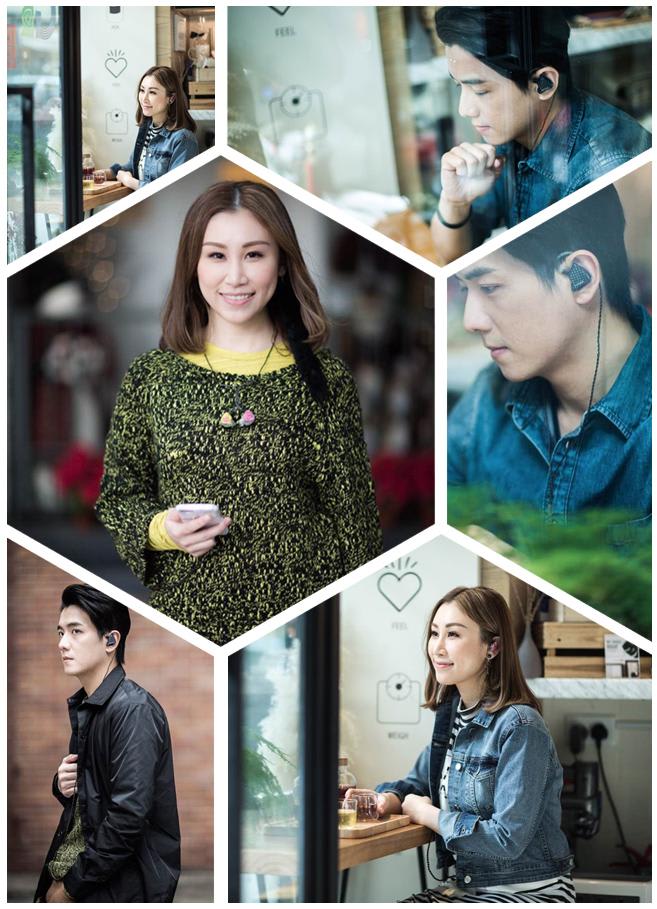 Referral Contest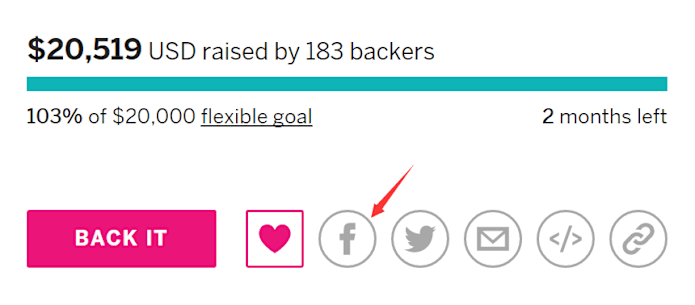 We are entirely relying on world of mouth for PR for our project since majority of funding went into R&D and licensing for Apple. Your help means a lot to us, on the campaign page you will find these buttons to the right of the video. Share and help us spread the news!
On the Campaign backend, we will be able to see the referrals from these shares, if your referral led to 8 or more backers, we will reward you with a FREE Capri IEM + Cable Pack(UP. $199)!
* Indiegogo account and being existing backer of this campaign are required to participate  and referral cut-off date will be last day of this campaign
About 
Advanced AcousticWerkes (AAW) is a Singapore based electric-acoustic company specialised in in-ear monitoring technology. AAW is recognised by the audiophile and professional community for our exquisite hybrid drive technology and bespoke custom in-ear monitor products, during which course we have successfully attracted a diverse clientele consists of pro-musicians, audio engineers as well as serious audiophiles.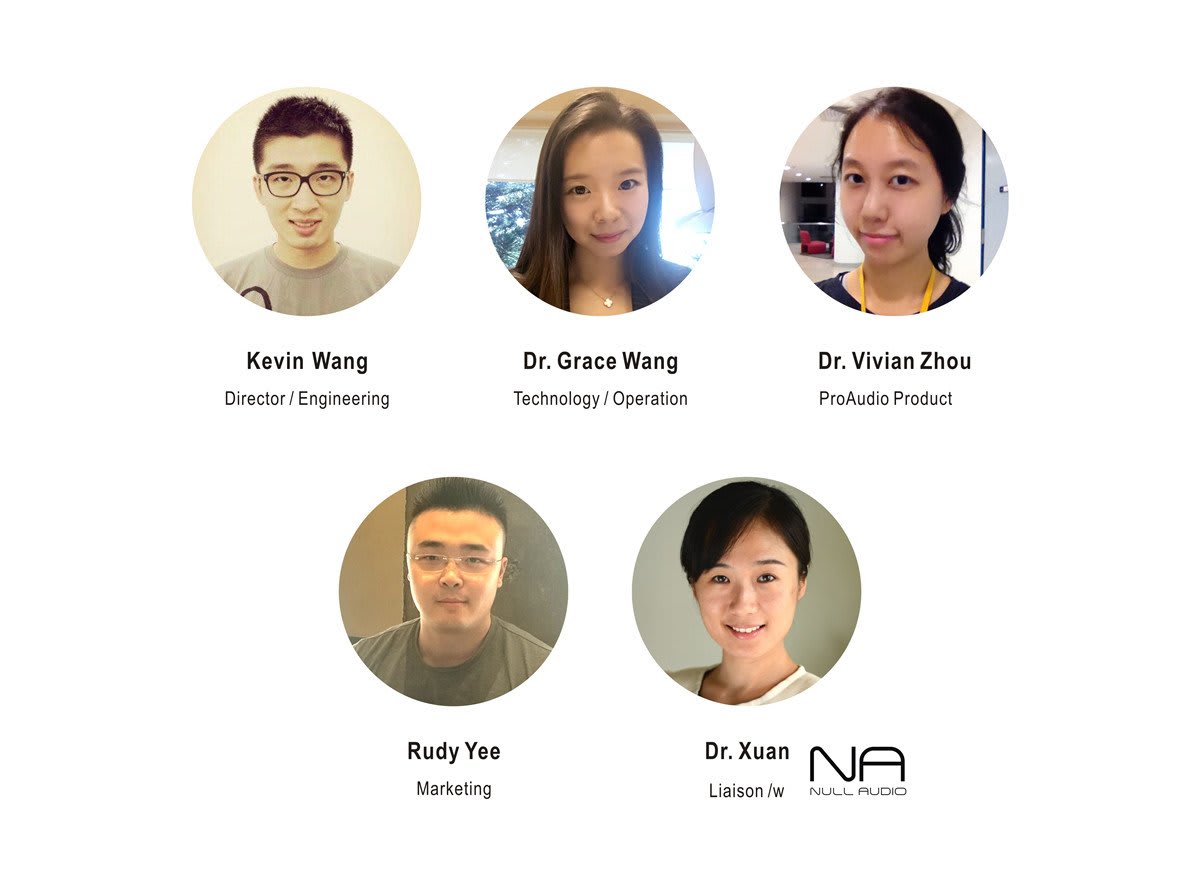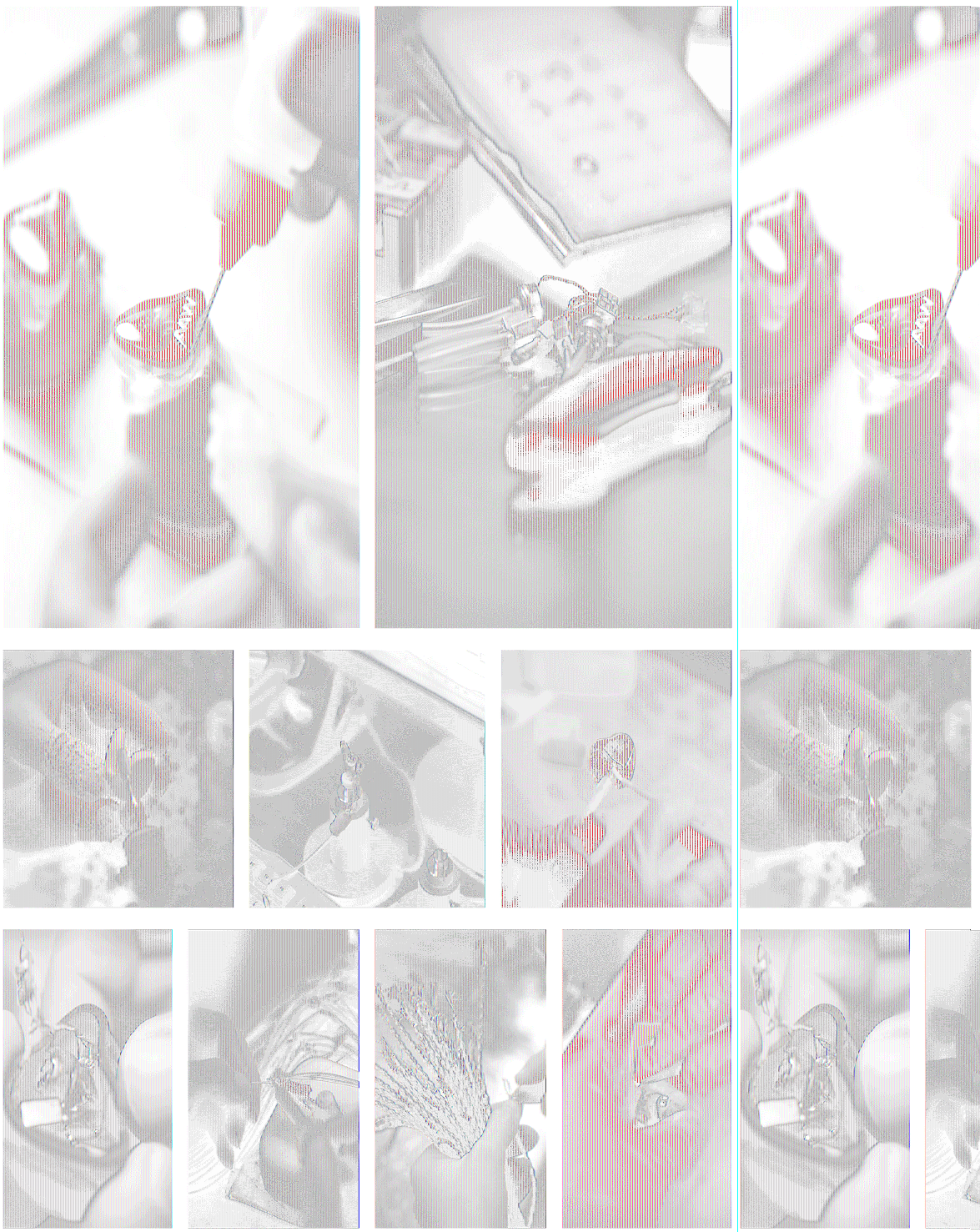 Specification
Capri Electronics Specification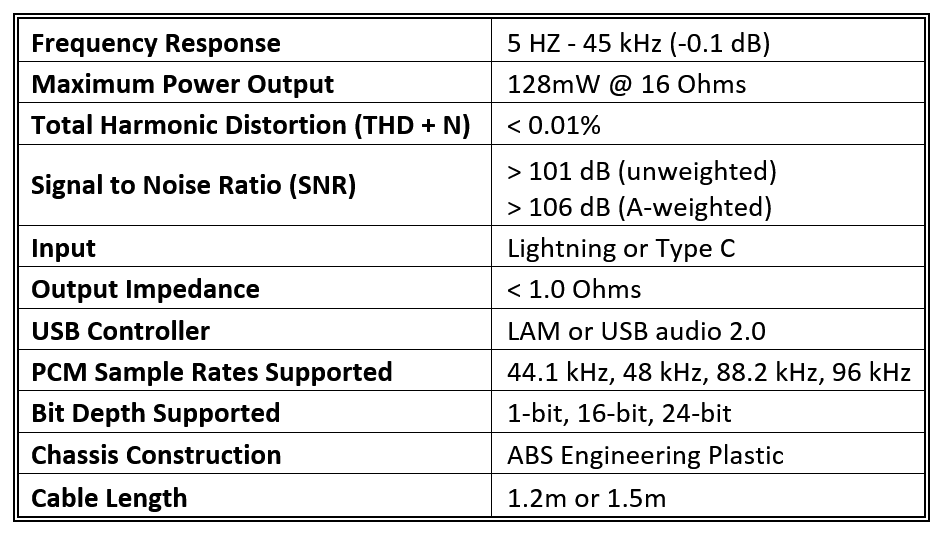 FAQ
1. How do I tell a Lightning audio device is authentic MFI approved?
A. If you find your Lightning audio solution does not have one of the following traits: 1) three button array 2) capable to update firmware through iDevice 3) Flexible padding on the Lightning connector where it connects to iDevice, then regardless of its form factor, earphone, cable or adapter, it is probably hacked or fake (with exception to Apple's own product). Moreover, phone call function is not mandatory on authentic accessories but fake solutions can't realise this function anyway. So if your Lightning earphones have a nice remote control but unable to make phone calls, it is probably fake.
2. What would happen if a Lightning audio device is not MFI approved?
A. It most likely uses a hacked chipset to communicate with iDevice. Any future iOS update may change protocol and rendering this device useless.
3. How do I know if my earphone has 2PIN or MMCX connector?
A. Popular IEM with MMCX connector:
Shure SE215/315/425/535/846

Ultimate Ears UE900/900S

Westone W series, UM Pro series, ES series, AM Pro series
Popular IEM with 2PIN connector:
4. What if my earphone's connector is neither 2 pin nor MMCX? Can I get customized modification service?
A. Please contact authorised mod provider Null Audio to have Capri re-calibrated to 3rd party connectors and keep warranty intact. For the Indiegogo campaign, please contact us after you have backed the campaign, we will ship Capri to Null Audio in advance and have them shipped directly to you after the mod.
5. Do you have a list on supported models for modification?
A. Please refer to the list below (non-exhaustive):
6. Is Capri power-hungry?
A. Capri consumes only less than 2% of the battery power per hour, therefore it is very power efficient. 
7. How long is Capri's warranty?
A. One year parts & labor.
8. Is Capri digital cable powerful enough to drive my headphones?
A. Capri should able to drive headphones up to 300ohm impedance. Do verify with your headphone manufacturer for compatibility.
9. Why balanced audio signal?
A. It has been hotly debated in the audiophile community for decades, still we have seen it implemented in a slew of high end portable audio players. In a battery driven, low power scenario, we think it offers significant benefit in terms of noise reduction and power amplification. For working principle of balanced audio signal path, see this link.
10. I have Android phone with micro-USB port, can I use Capri?
A. We have no plan to support micro-USB at the moment.
 Risks & Challenges
Supply Chain: Capri has utilised certain Apple supplied chipsets, which have long and sometime unpredictable lead-time and inventory. Information regarding lead-time is occasionally limited too. Most of Capri's tooling is done in-house by AAW, while minor but important bits such as some flexible parts are outsourced. Planning and control are serious tasks at hand.
Delivery: AAW has mature logistic department. However, we are accustomed to low volume/high value shipments such as custom in-ear monitors. With volume rises, AAW team strives to provide as efficient and timely shipping as possible. Shipping method wise, Singpost and FedEx are our long time partners. All shipments will be traceable and insured.
Customer Service: Similar to logistic, AAW's service team is excellent in handling various volume levels of high complexity service flow. Our staffs are well-trained and deep-knowledged about our products. They will step up and prove themselves to be capable of handling broader client base.
Quality Control: AAW is meticulous about our CIEM production and quality checks. We have accumulated much experience in large volume production as our Nebula and Q UIEM are picking up pace. Complete quality control process has been implemented with IQC, IPQC and PQC procedures in place, material or finished products will all go through multiple checks.
 Contact
If you have questions during or after the campaign has closed, you can always reach us at lsu@acousticwerkes.com, we will respond as fast as possible!
For press inquiries please contact kevin@aaw.me
For questions related to the Indiegogo Campaign, you can contact support@indiegogo.com