"Cady Did" is an original series starring triple threat Tony Award winner, Cady Huffman. 
Her undeniable talent earned her a Tony Award for Broadway's smash hit The Producers.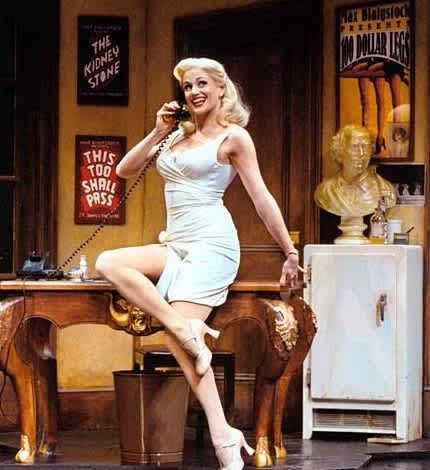 Cady as Ulla in The Producers
The new comedy series features Cady playing a fictionalized version of herself...much as she did on a little show called "Curb Your Enthusiasm".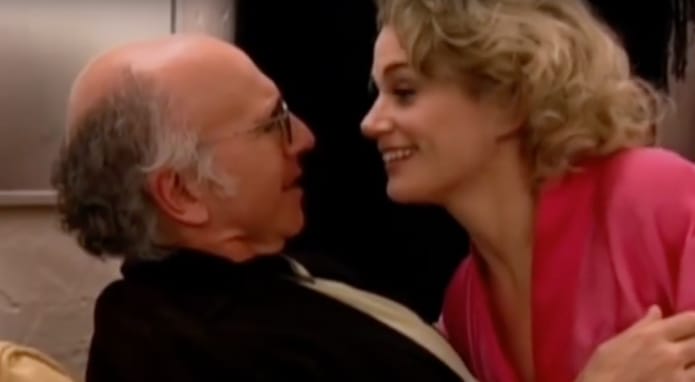 Cady with Larry David on "Curb Your Enthusiasm"
With no options left in the big city, Tony Award winner Cady Huffman is forced to slink back to her small hometown after an embarrassing audition video goes viral.  Humiliated and broke, she finds herself running a local access TV station. As her past and present collide hilariously, Cady is forced to either grow up or give up. Much to her dismay, she's never been a quitter.
"Cady Did" is created/written by Jason Cicci, who created "He's With Me", the award-winning series which earned Cady an Indie Series Award for Best Comedic Guest Actress.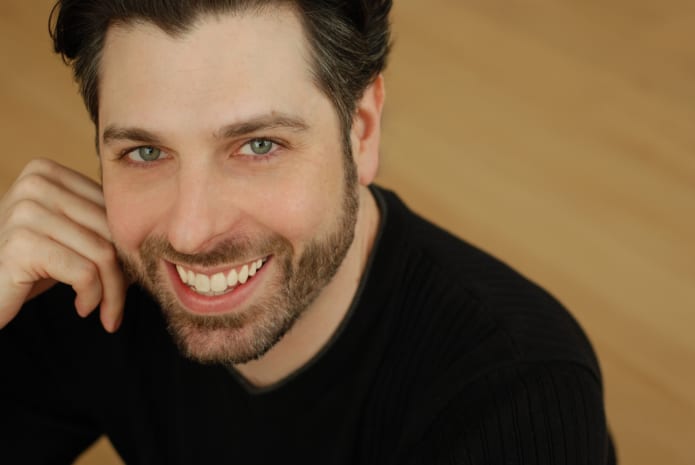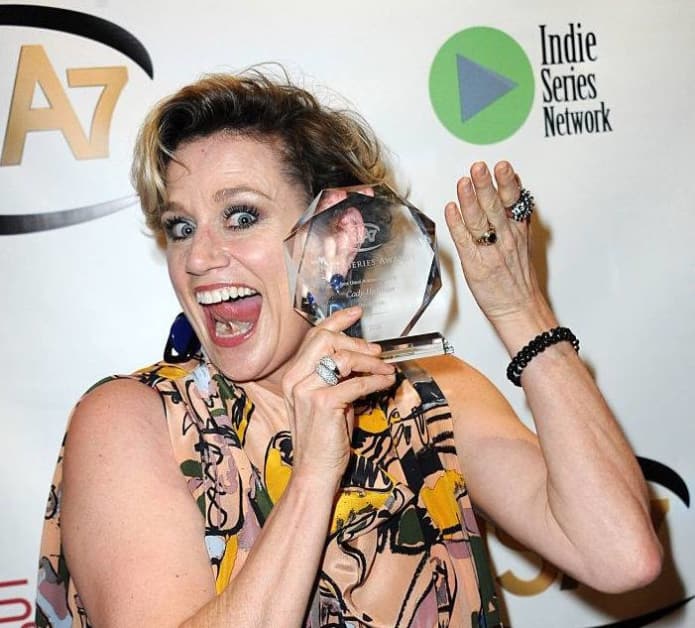 Cady with her ISA
Featuring a guest cast of hilarious and notable talents from stage and screen, "Cady Did" is about meeting the challenges of aging in show business and the struggle to finally grow up and move on.
Your contributions will make shooting the show possible.  From salaries to locations to equipment, every penny will be used to make sure "Cady Did" is top notch.
Thank you for being part of our journey.  We look forward to sharing "Cady Did" with you!