Let's be fair, most of you reading this are familiar with C&Rsenal's flagship documentary series: Primer.  
Well we're trying to sell you a poster so you can put a piece of the show on your wall and, in the process, help fund the whole thing.  I won't lie; we planned this poorly and the costs are stacking up.  These days we've cleared equipment and transport, but we're down to trying to make custom ammo dies, custom sheet steel clips, repairing 100 year old gas systems, and the requisite therapy bills.
We're committed to using every cent to chase down as many of the pieces from the war as possible, going over each in fine detail for your education and entertainment.  Thanks, as always, for the support!
This Year's Poster: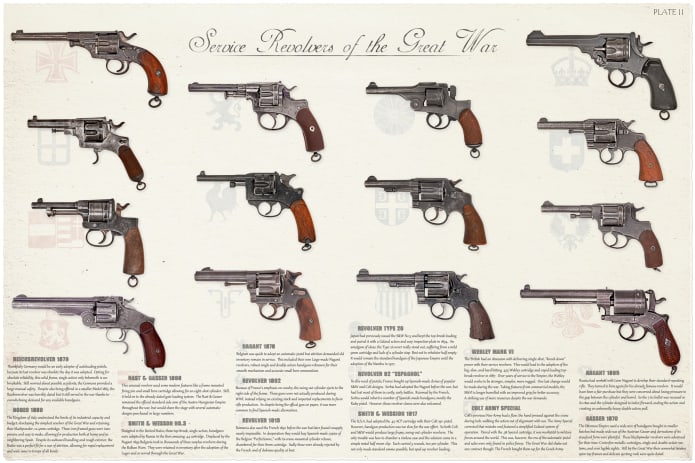 Last Year's Poster