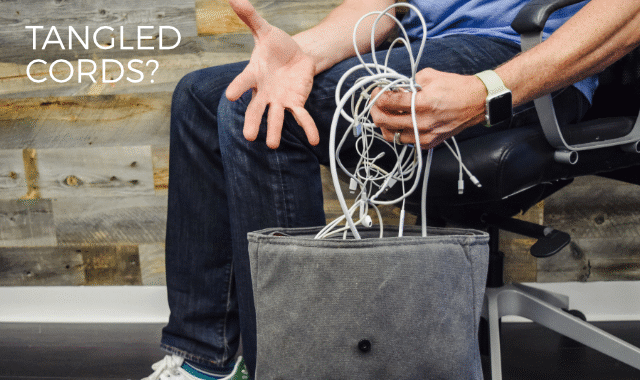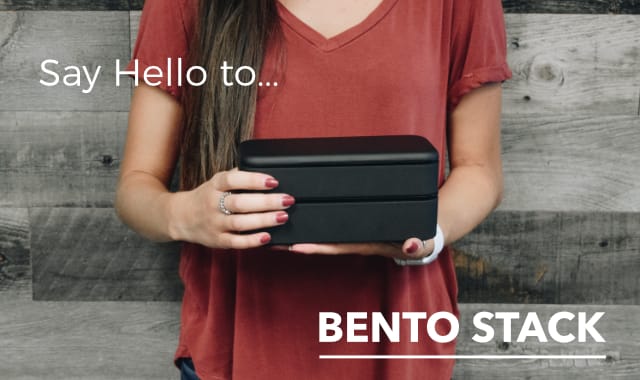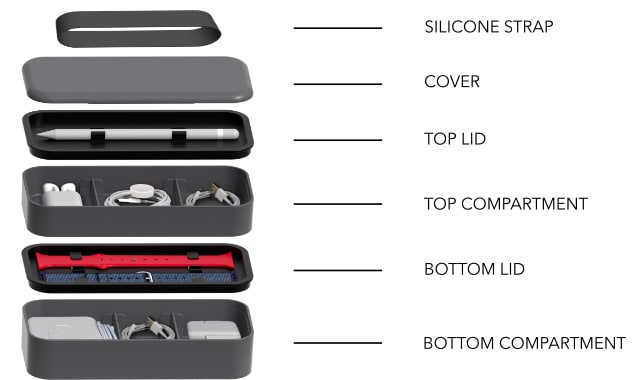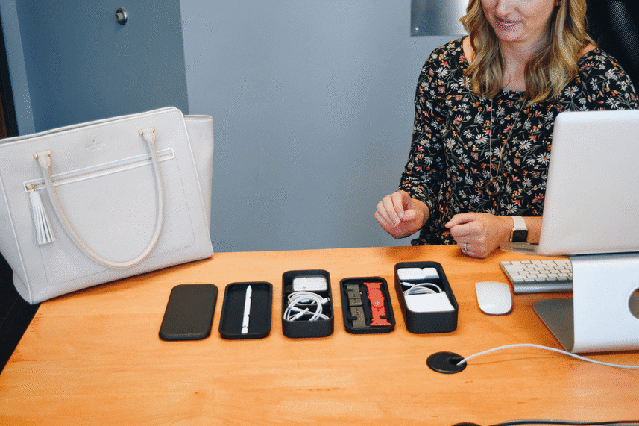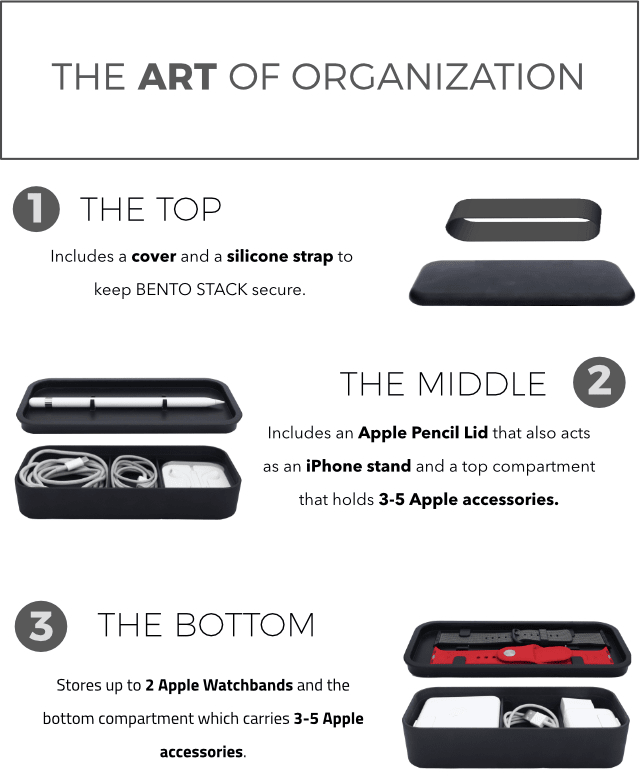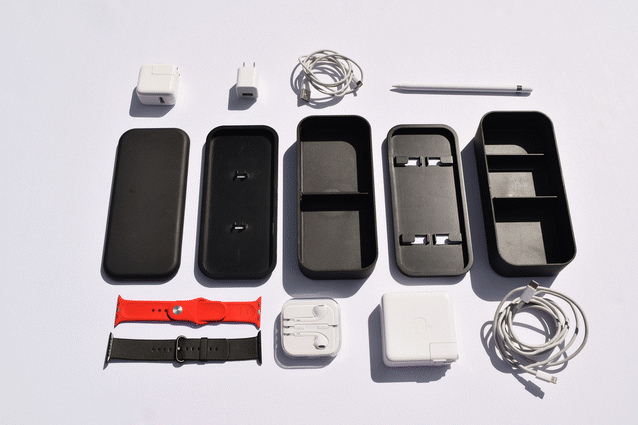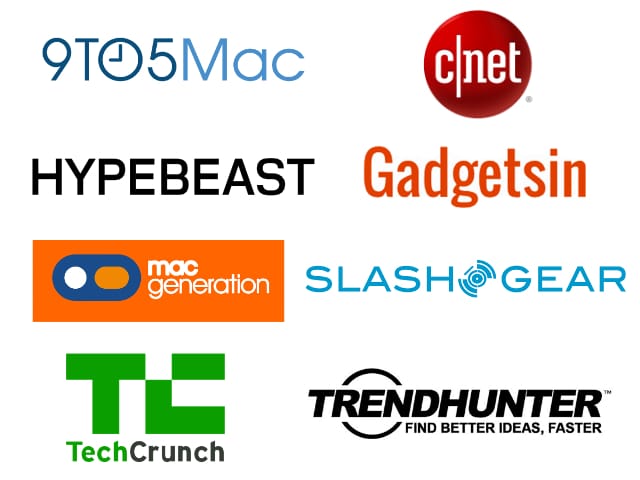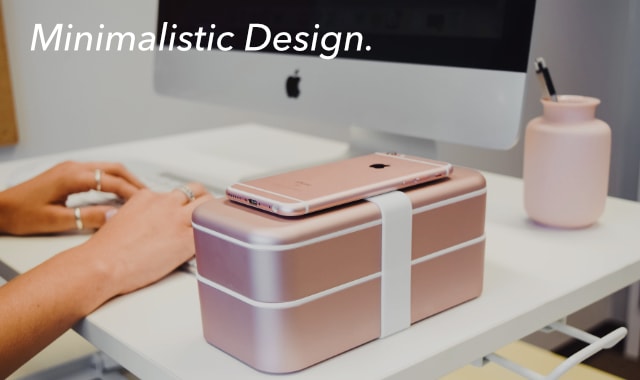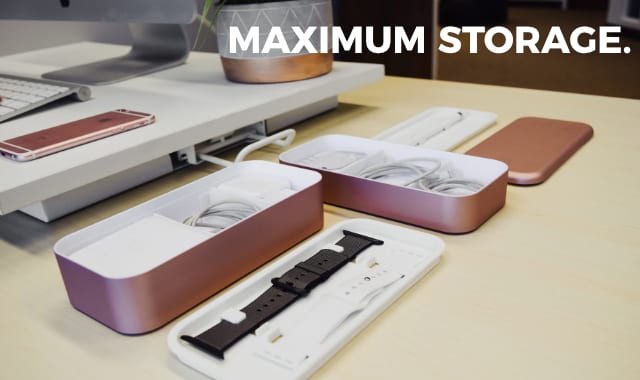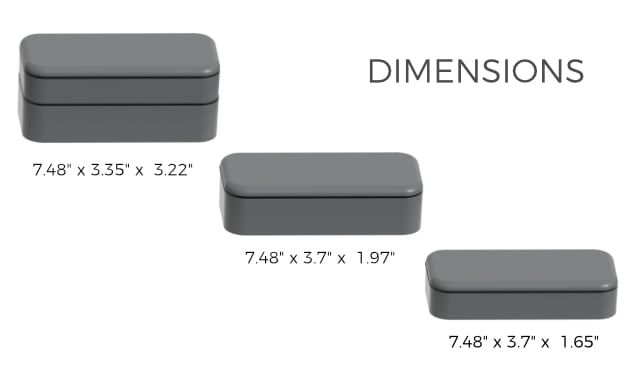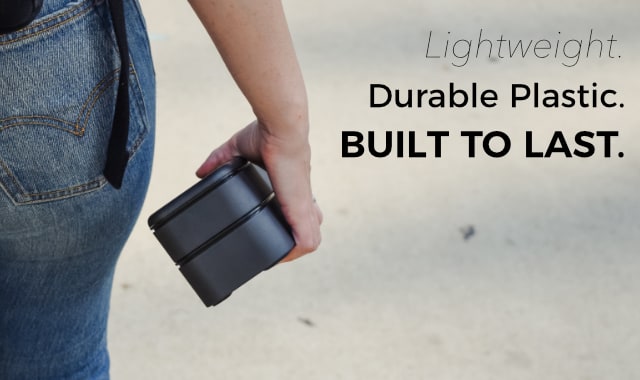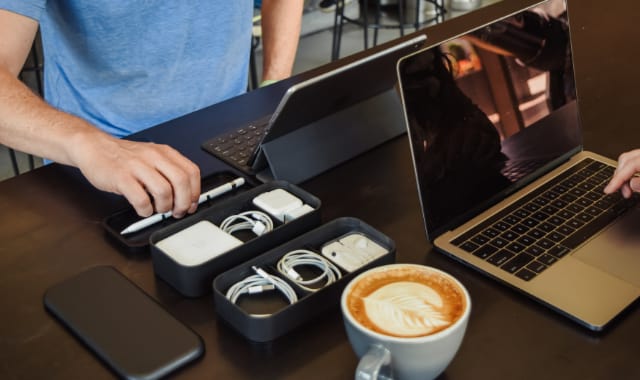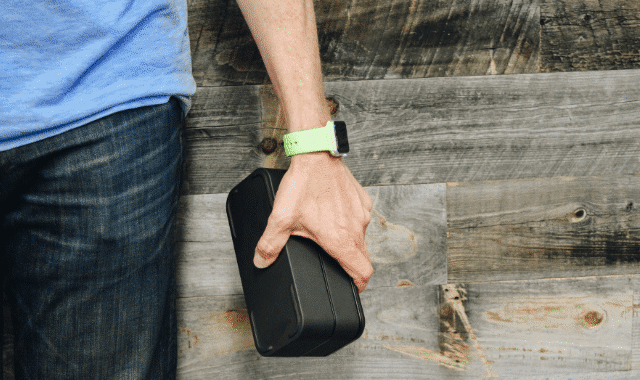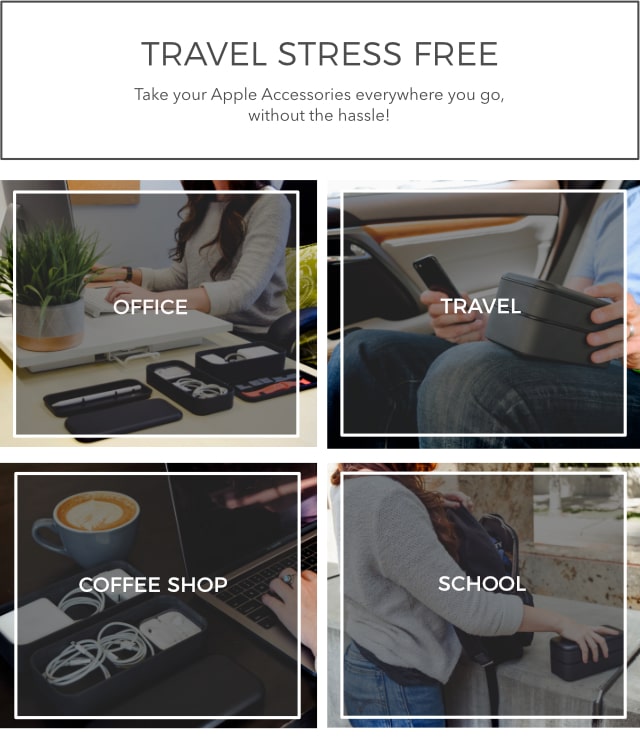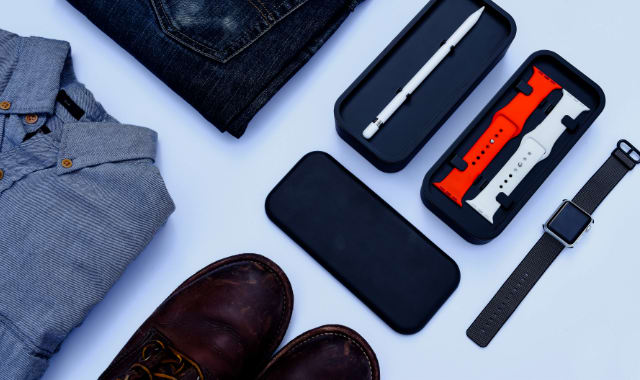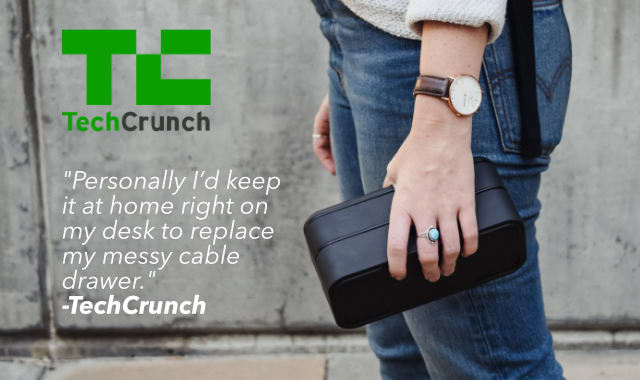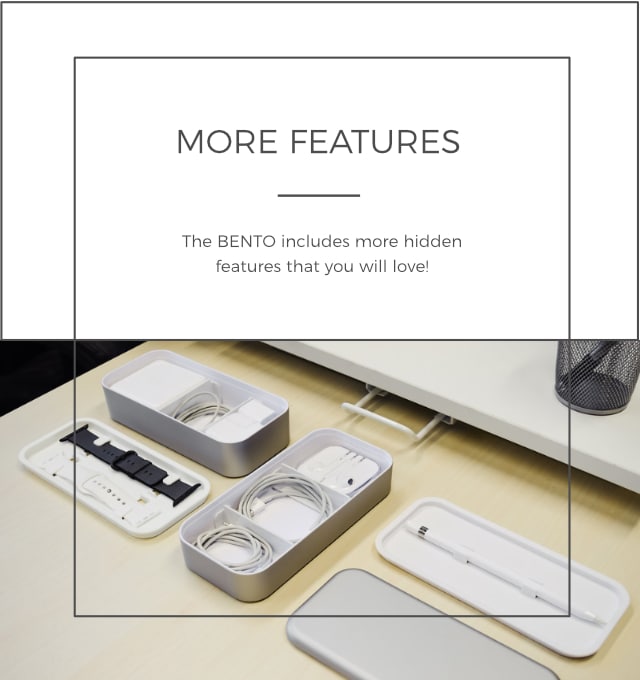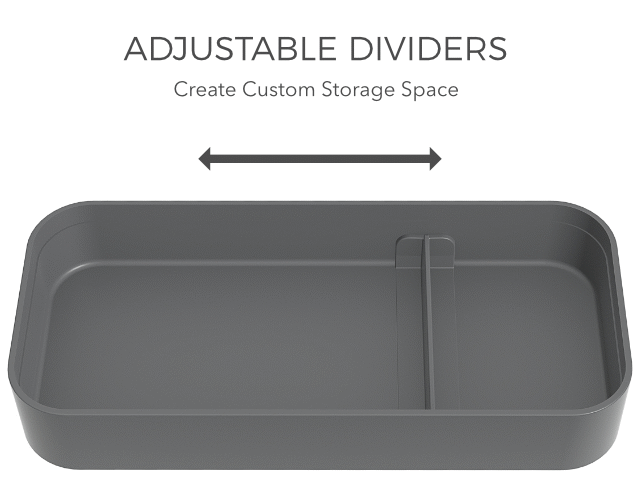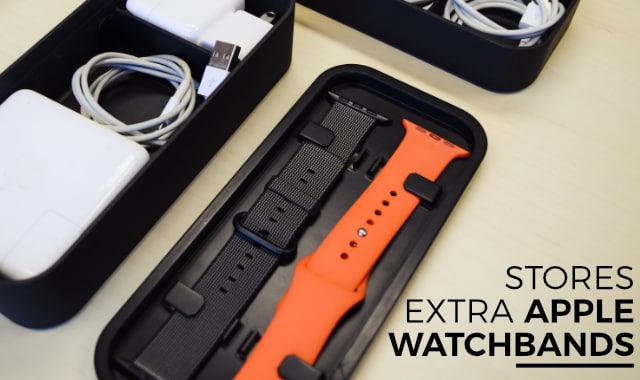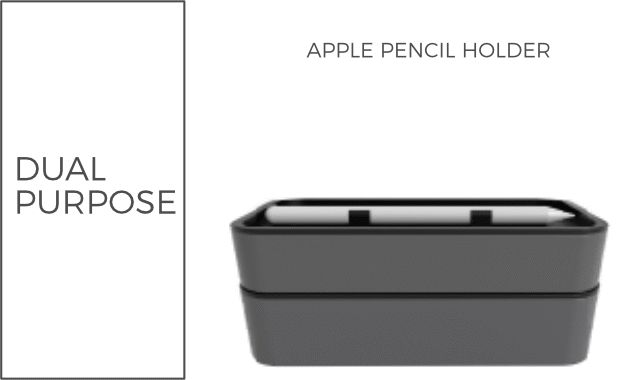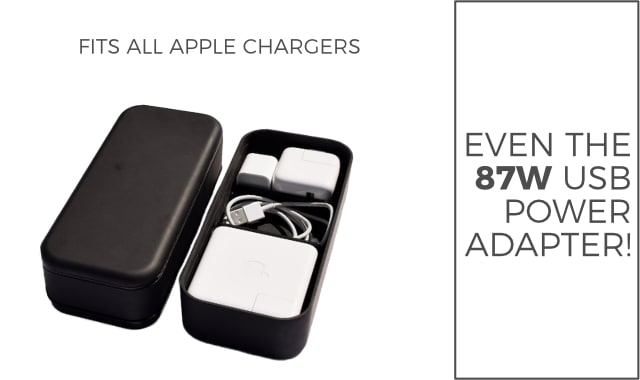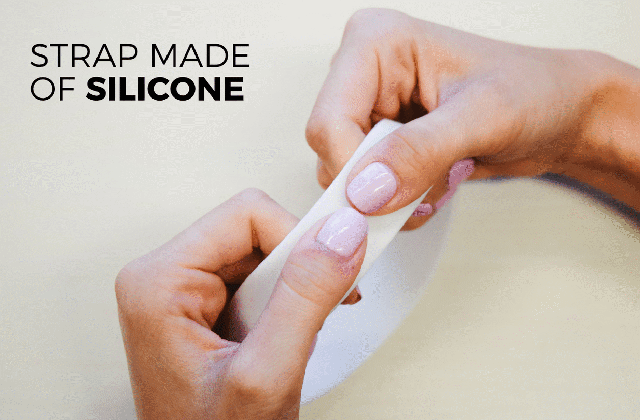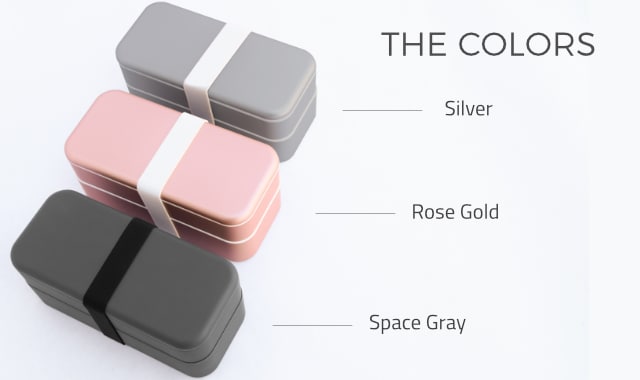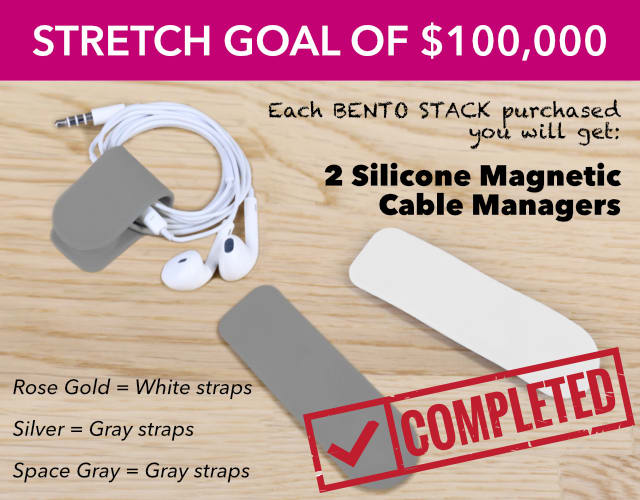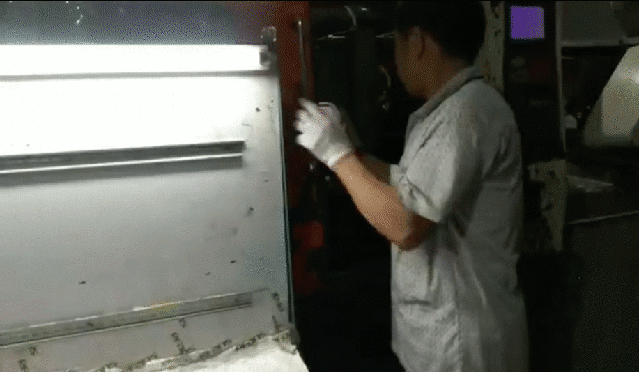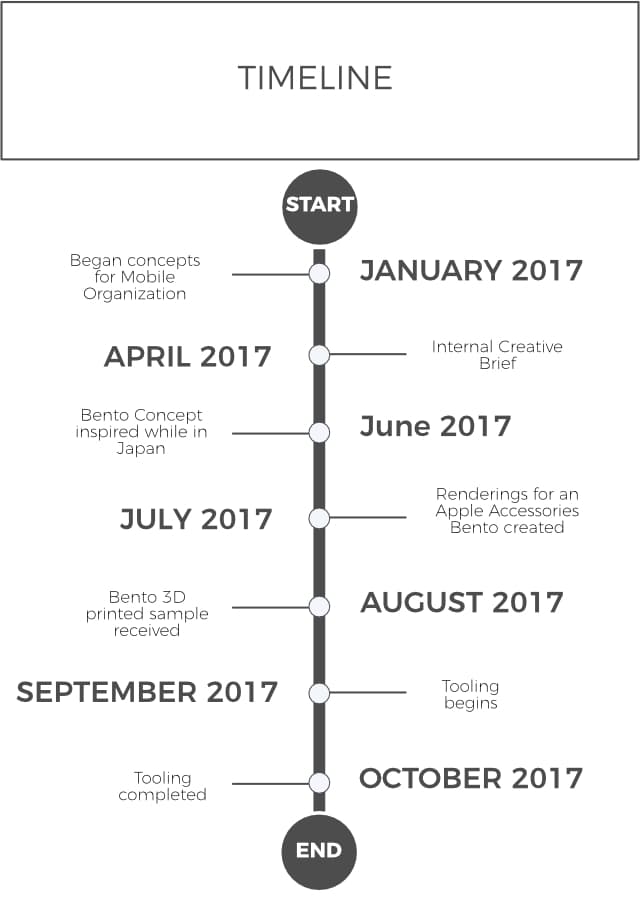 Function 101 is a team within the Apple industry that shares one common thread –  a passion for Apple products.
We are the guys and gals that stay up until midnight to order the new iPhone or Apple Watch…and always looking for the trendiest accessories to go with them.
We recently we discovered a major problem –  organizing accessories for these Apple devices while on the road or in our workspace was a major challenge. We exhausted countless hours over the years untangling headphones or searching for that power cube sitting at the bottom of a stuffed back pack, we set out to find a way to maximize our most valuable resource – time.
Learning from the Japanese and their Art of Organization,  we were inspired by the modern portable Bento lunch box while on a trip to Tokyo earlier this year.  We  found that we could borrow from this concept and develop a solution to keep our Apple essentials neatly organized and easily accessed – and bring us Peace of Mind.
If you are a "neat freak" or someone who lives in tangled chaos and using "Find My AirPods" all the time, Bento is for you!
We have perfected the design and even completed the tooling,  we are asking your support in raising $25,000 so that we can begin production.
We appreciate your help by making a contribution by selecting one of the offers below or share with your friends, family, or co-workers on social media and send them a link!
Share on Facebook           Share on Google+              Share on LinkedIn                Share on Twitter