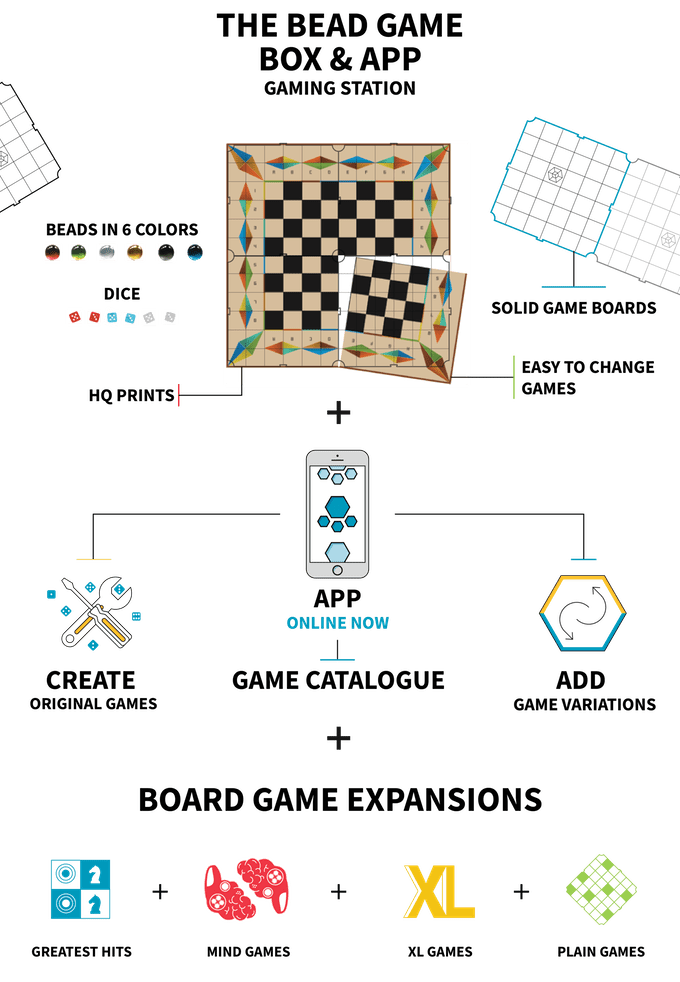 Changing out one game for another is as easy as selecting another game on your Xbox or PlayStation. Plus you can use BEAD GAME open platform www.beads.games/games to discover and share infinite amount of exciting board game variations form players across the world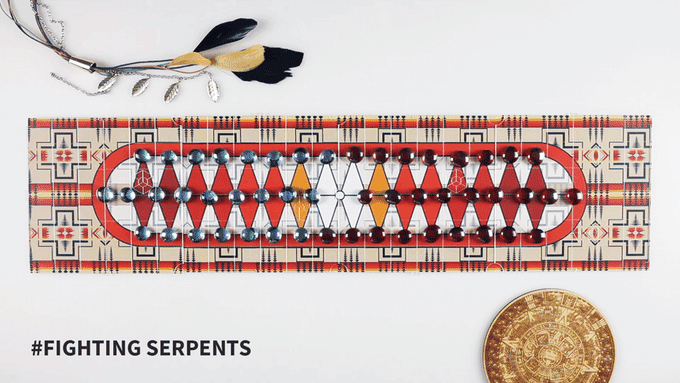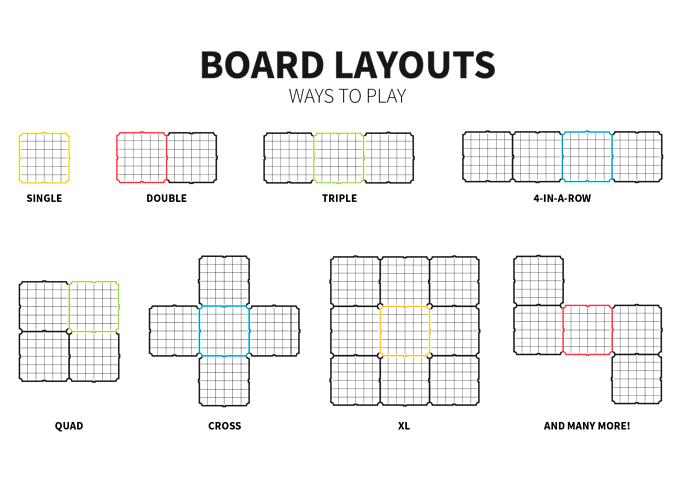 The game boards are highly modular allowing you to use many different kinds of layouts. With the XL SET you can make board layouts that are up to 18x18 squares or 19x19 grid in size allowing you to play a huge number of different games.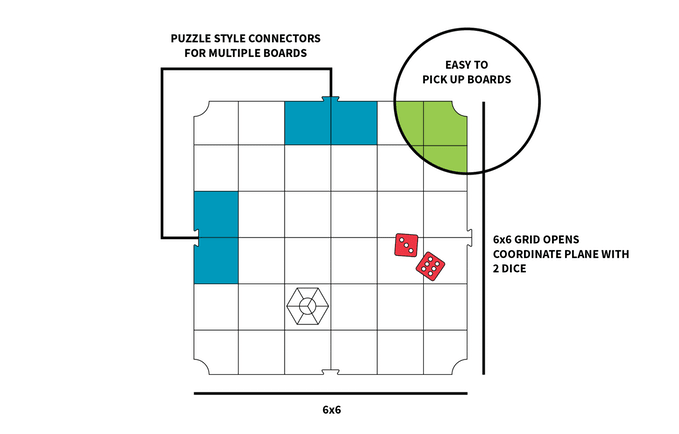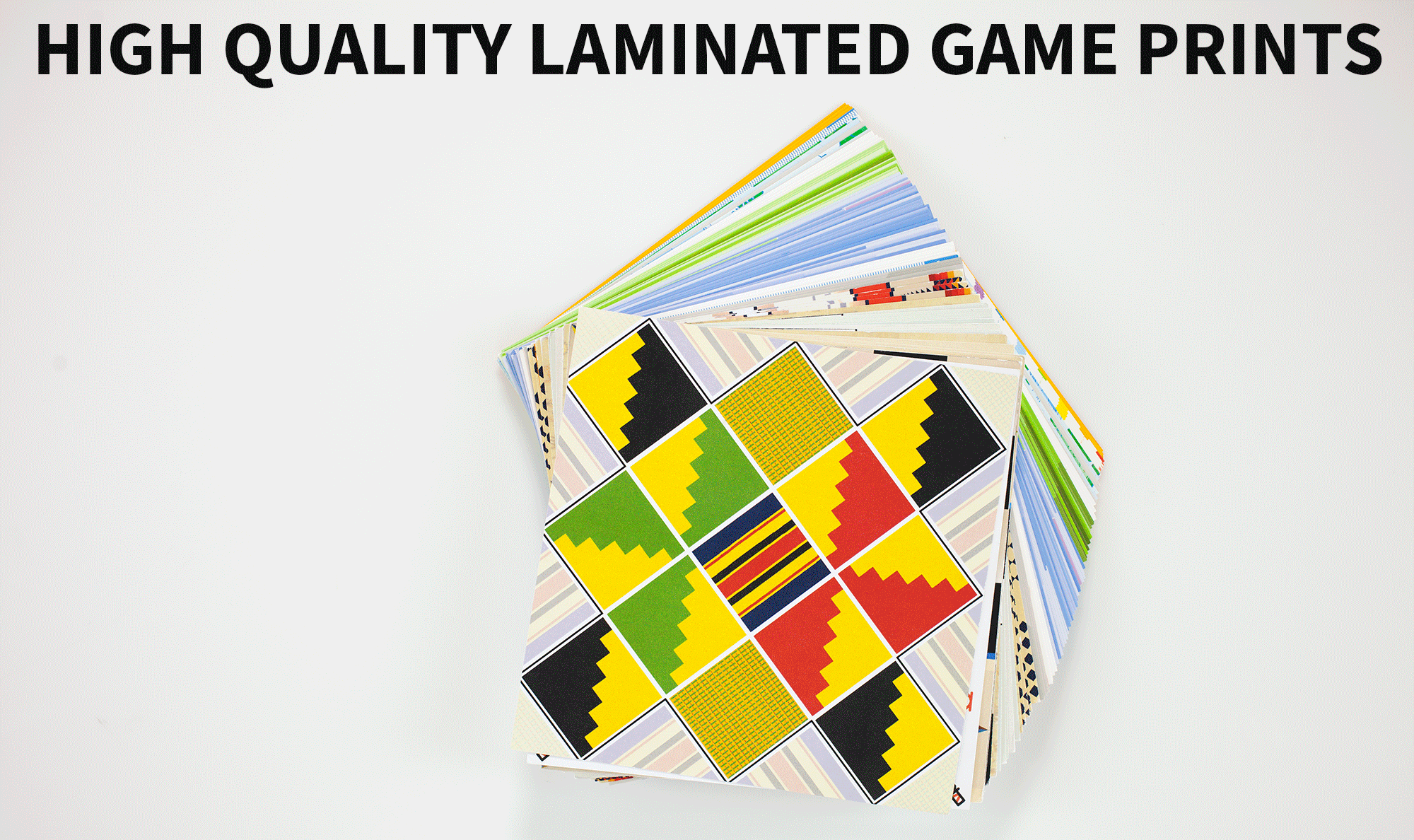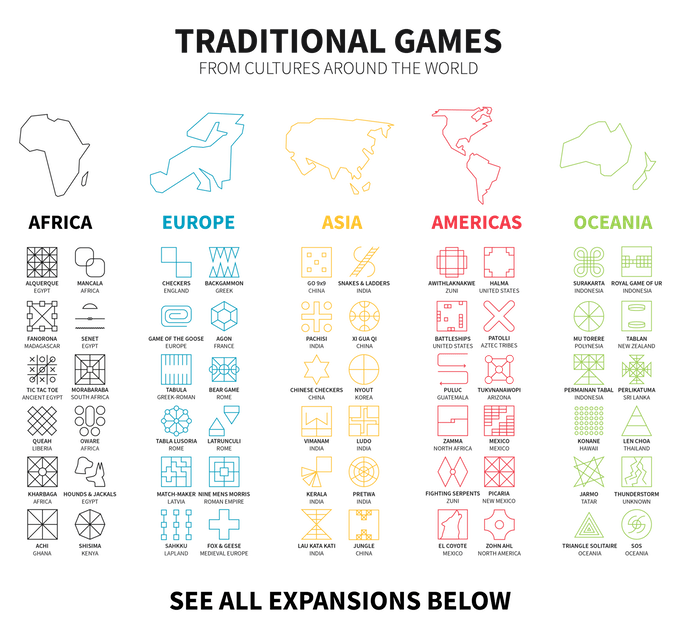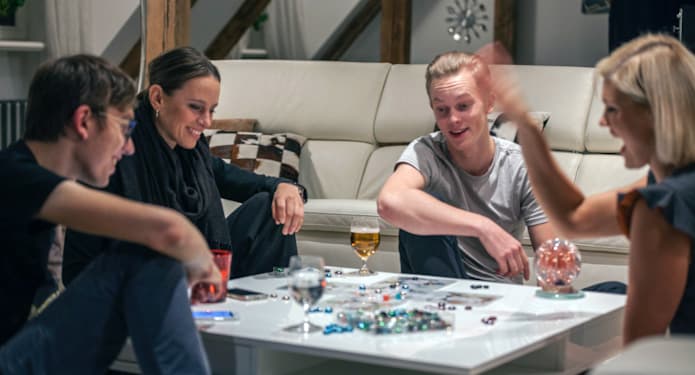 With the Expansion packs you'll get high quality laminated game prints. If you choose only the base set, you can download Print&Play game wireframes at App www.beads.games/games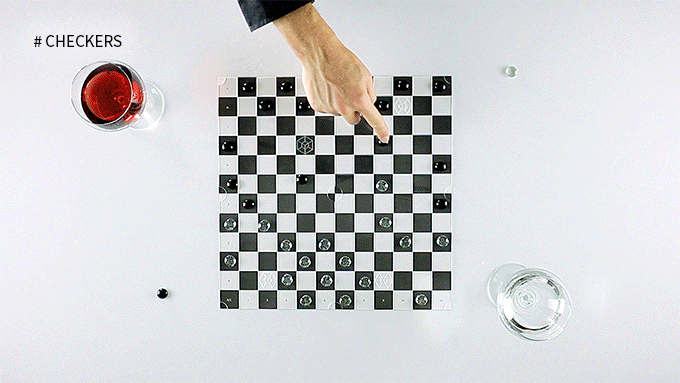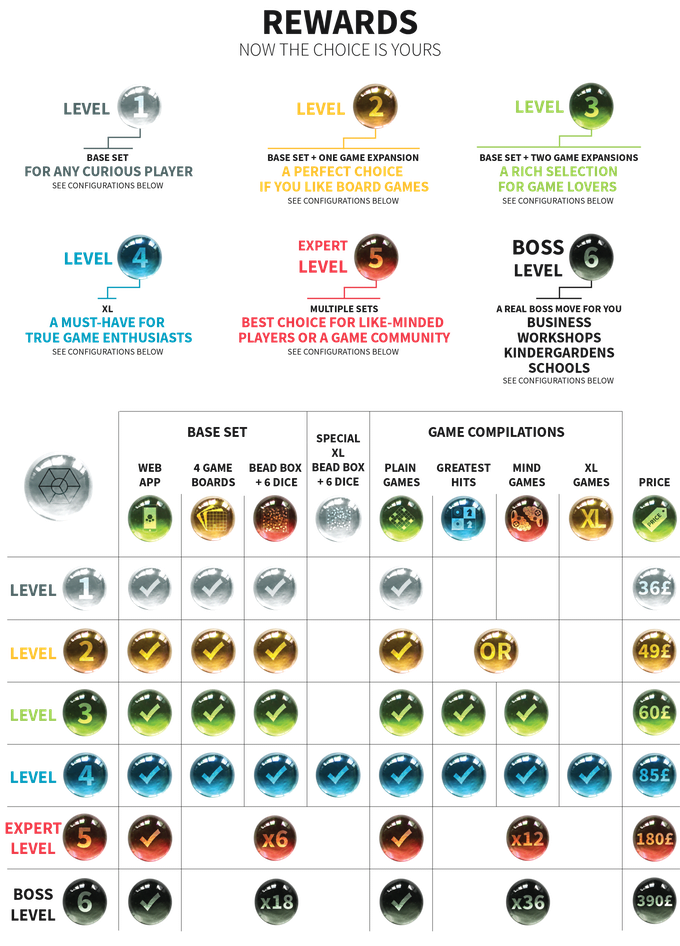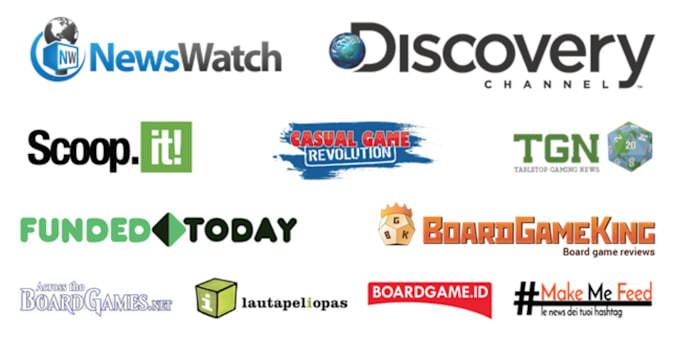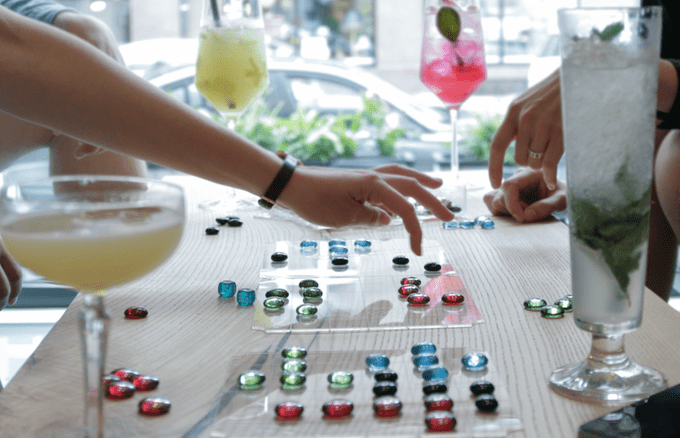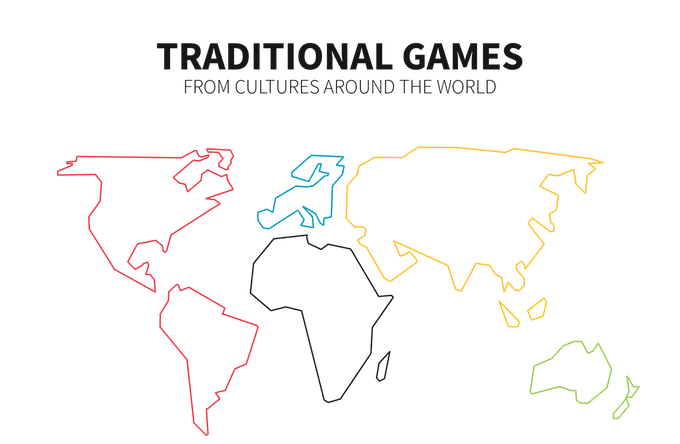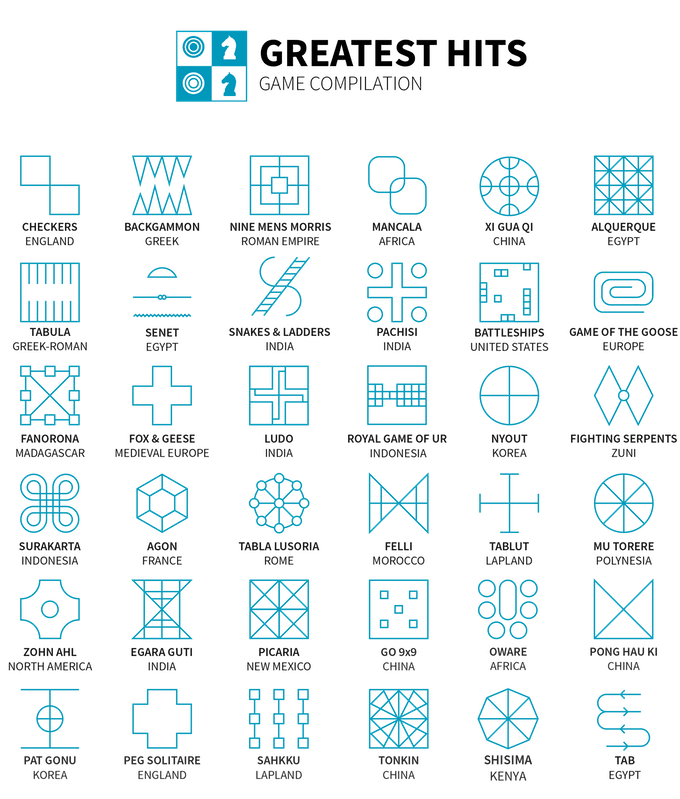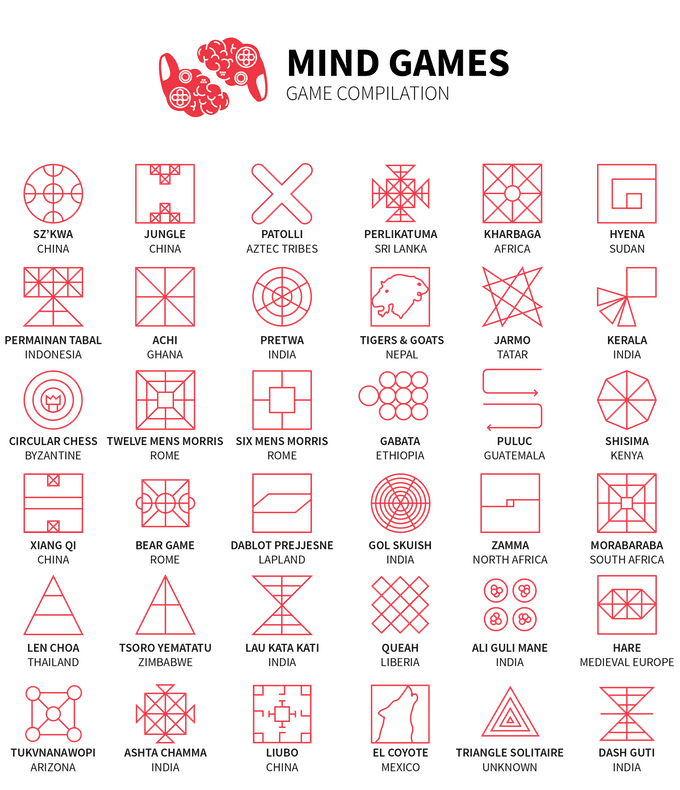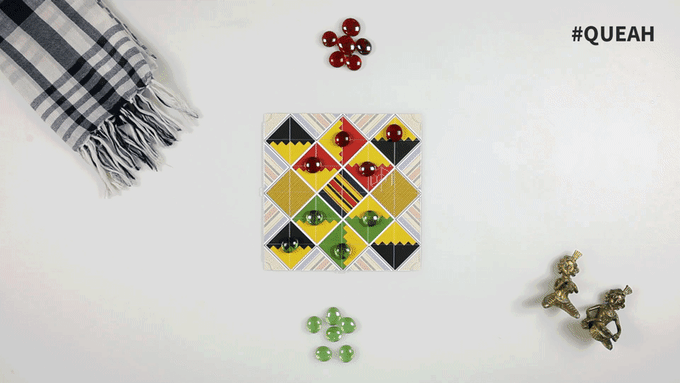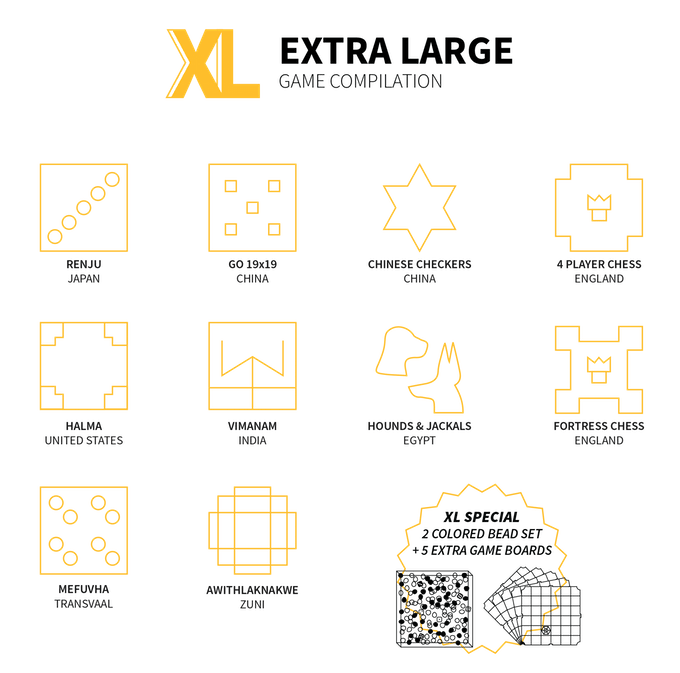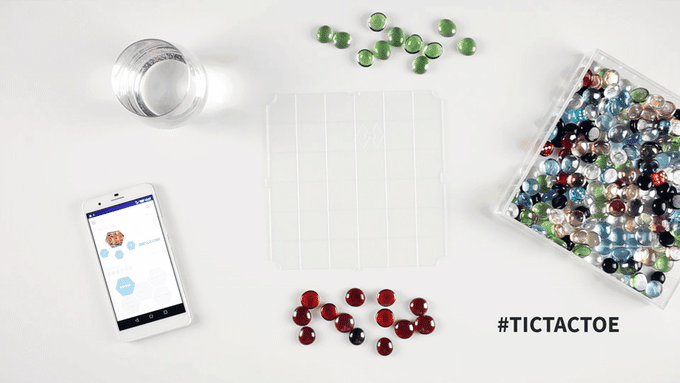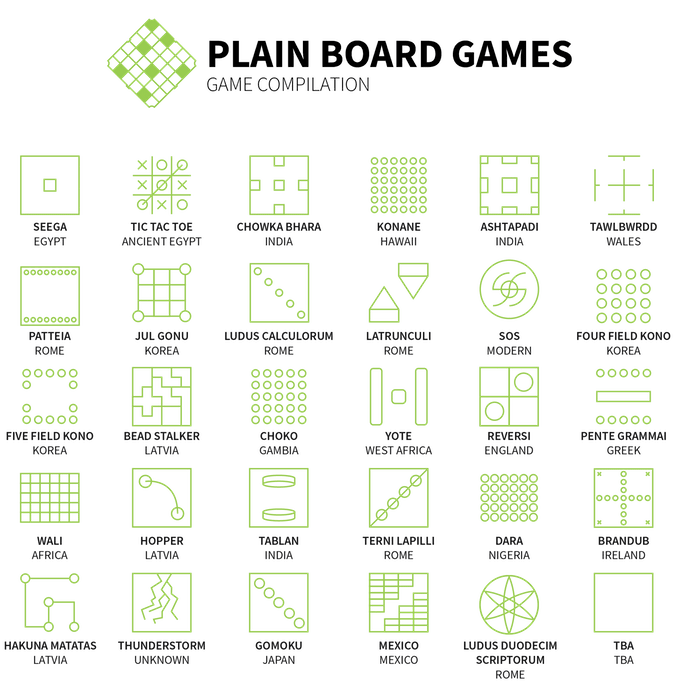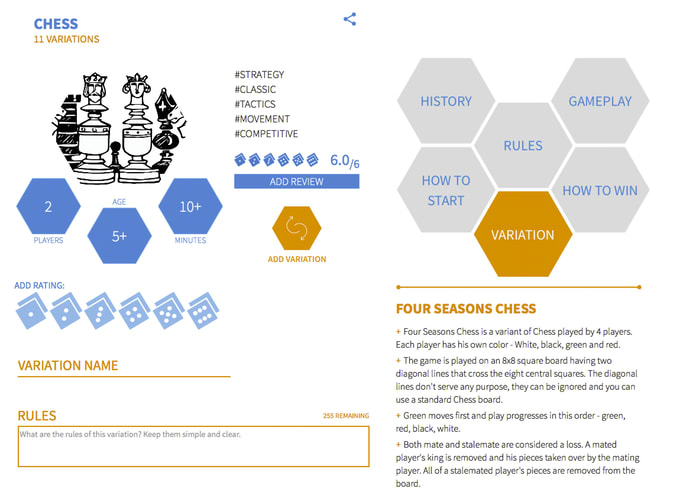 Have you ever experienced a situation when there is one game and multiple rule suggestions from your friends? Thats called - the game variations. Sometimes players tweak rules just for fun or out of curiosity. The App at www.beads.games is open resource to add and share your creative ideas. By adding variations, you can develop a new style of game.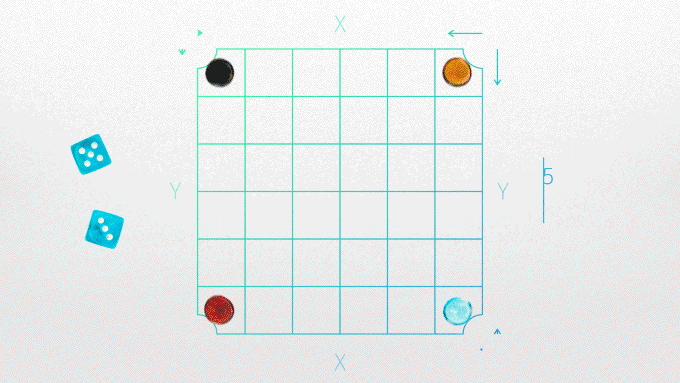 In fact, using Game Canvas on the accompanying app, you can invent a new game altogether complete with your own rules.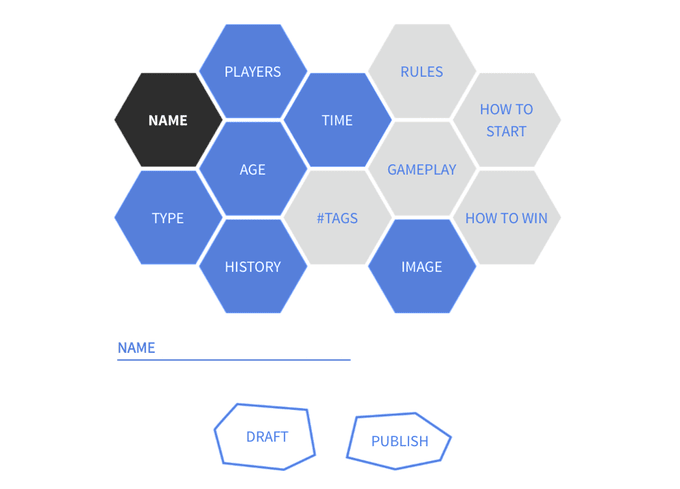 Once you do that, you can publish it for others to discover and play. This adds a unique social aspect to analog games. Say you post a new game and someone in Europe picks it up to test it and suggest new rules. Now your game is global.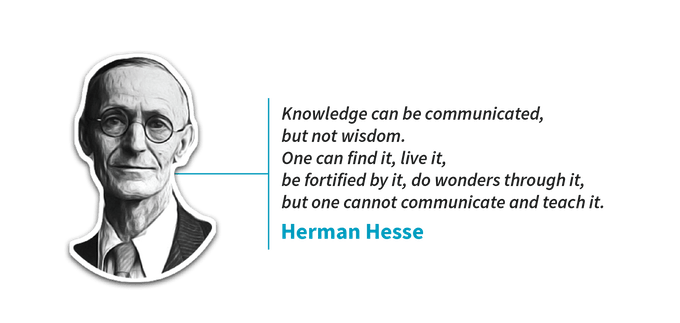 THE BEAD GAME story and solution is inspired by great German-Swiss poet, the author of futuristic novel "The Glass Bead Game" (Das Glasperlenspiel), the 1946 Nobel prize winner in Literature. Great literature is inspiring the innovation.