Why Audible Yoga
Between busy work schedules, family responsibilities and everything that life tosses at us, finding time to get to a yoga class isn't always easy. And yet, you know how a regular yoga practice ripples outward from your mat giving you greater health, more joy, and a better quality of life. 
Yoga doesn't have to stay in the studio. Your teacher can guide your practice anywhere.
Let's make a daily yoga practice CONVENIENT and POSSIBLE.
Why Audio Beats Video for Home Yoga Practice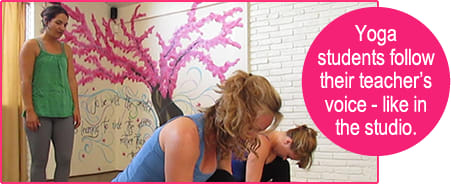 What You Get from a Daily Yoga Practice




Audible Yoga for Every Need & Intention
Our teachers create classes to fit every need and intention for practicing: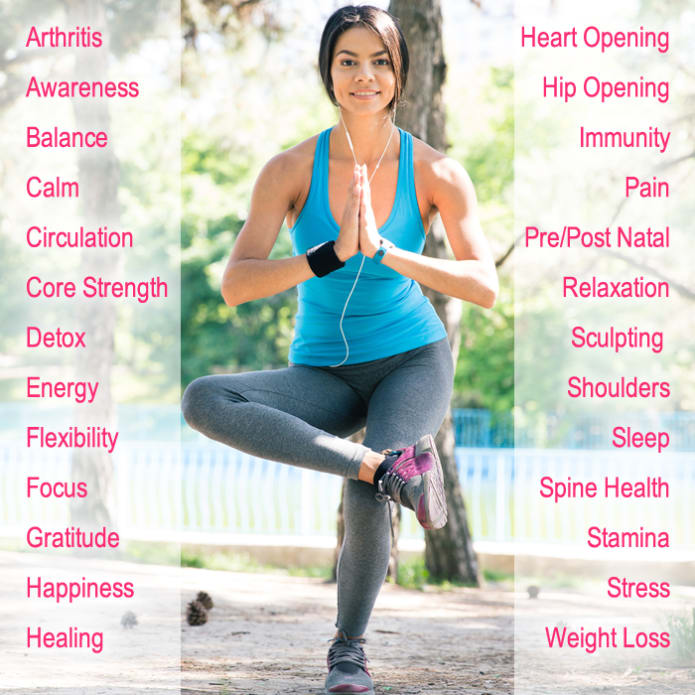 Start a Daily Yoga Practice and All is Coming
By contributing to Audible Yoga's crowdfund, you're on the path to creating a sustainable daily yoga practice and getting an AWESOME deal. Who doesn't love a DEAL?
1. Choose a perk
All the perks you see here are designed to help you build a regular yoga practice no matter where you're starting from:


2. Select your yoga space
The beauty of audio yoga classes is that you can practice anywhere: at home, at work, on the road. ANYWHERE. Your partner is sleeping and you want to practice? No problem, tuck your earbuds in and enjoy a practice that's silent to them. When you travel, take your teacher's classes with you and never miss a class. At work, fit in a little stress relief with chair yoga before your next meeting.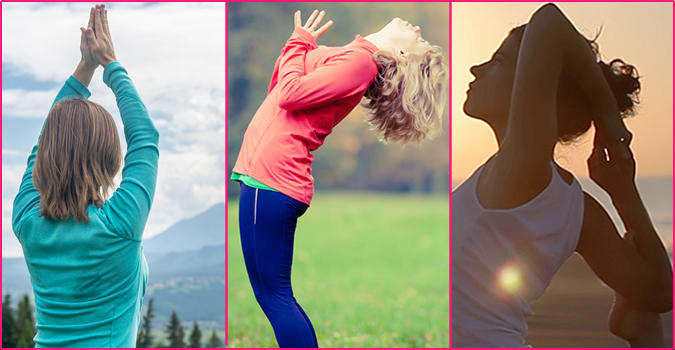 3. Create your yoga routine
A little energy-building yoga in the morning, a meditation in the afternoon, and a restorative class in the evening - it's all here.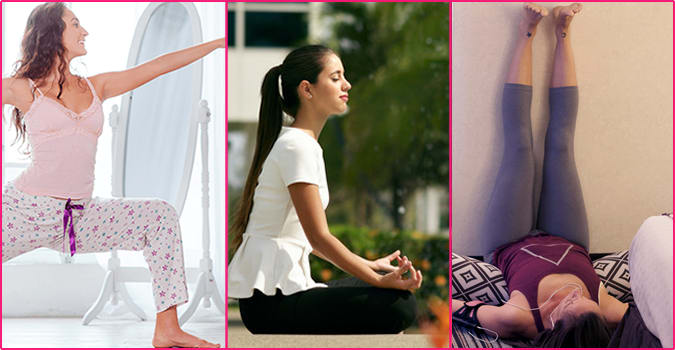 All Yoga Teachers Welcome
Yoga teachers around the world share their digital class recordings, virtually connect with students and earn passive income at NO COST. Through Audible Yoga, teachers are able to reach their busy, remote and traveling students. Your pledge ensures that all yoga teachers can earn a sustainable living doing what they love.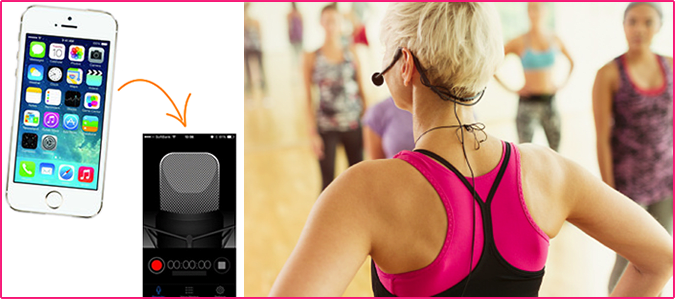 Yoga Teachers on Board
See just a few of the amazing yoga teachers contributing classes NOW on Audible Yoga: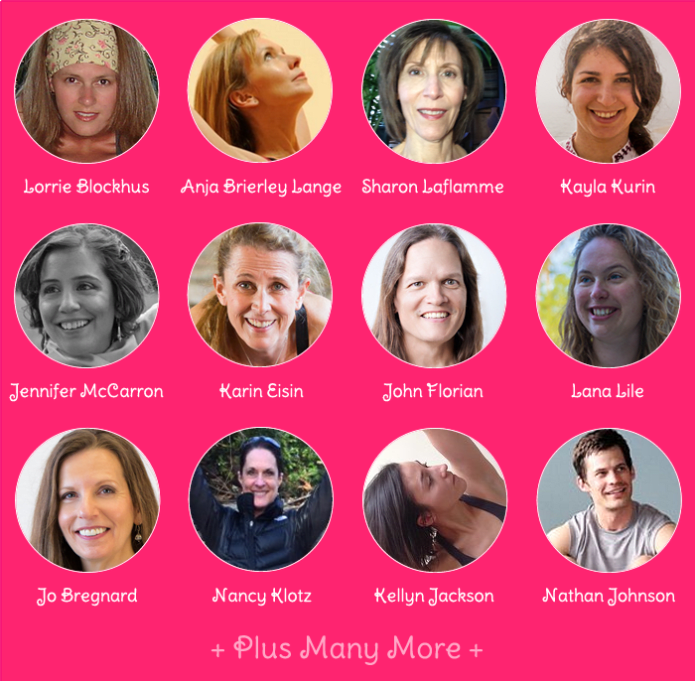 Helping Yoga Teachers Thrive
To support our yoga teachers with yoga-business training and help them start the new year with a thriving yoga business, we worked with yoga experts to put together the ultimate yoga teacher training package: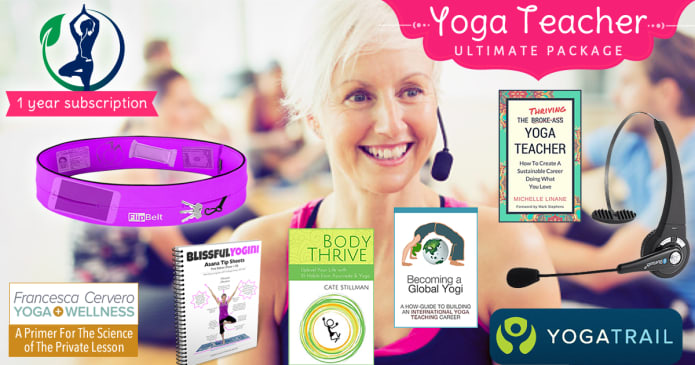 Why We Need Your Help
We started Audible Yoga in 2015 with a device-friendly website, but we always knew we would build an app. Current subscribers are already clamoring for it and we'd like to deliver it quickly.
Our goal is to raise just $8,000
100% of the funds will be used to pay for this crowdfund and app development
All the features of our website will be there - searching, streaming, downloading, giving feedback
NEW features will be implemented - notifications of new classes, save classes for later, set timers to remind you to practice, and create wish lists!
NEW features for teachers - tracking downloads, upload recordings from your phone, see how many students follow you.

Our Timeline
What People Are Saying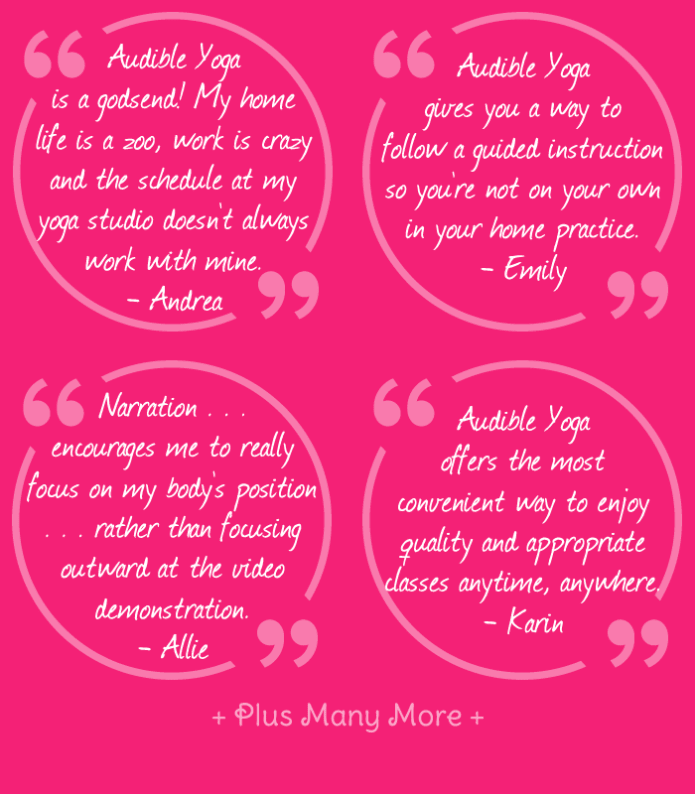 Our Story
Two inspired and dedicated women created Audible Yoga. They wanted to deliver a practical yoga product and make a difference. A yoga retreat and a simple question sparked the inspiration, "What if I could take my favorite yoga teacher home?" Soon, hundreds of international yoga teachers answered the call to record their yoga classes and give students around the world the opportunity to practice more often with their favorite teachers and even reconnect with former teachers.
Risks & Challenges
We have a great development team, a working business model, and the passion and drive to make this work. We have over 160 yoga teachers sharing over 1,200 yoga classes now.
We believe we're answering two very real challenges in the yoga industry today:
A convenient and affordable daily yoga practice for students
Access to passive income for yoga teachers
Our biggest risk right now is not having an app and our challenge is funding.
Please share - and thanks!
We hope you'll continue to support our campaign by sharing. Click the handy Indiegogo share tools at the top of the page and send this idea to your yoga teachers, studio owners, friends and family.  To share please see the tools above on the left side: