*WHO I AM and WHAT I'M DOING*
Hello, my name is Ruby Lovett.  I am a singer/songwriter originally from south Mississippi, but have been living in middle Tennessee for 25 yrs.  Though I have pursued a career in country music, my first love was/is gospel music.  In an effort to get back to my roots, I would love to, with your help, record a full length gospel album featuring some of the songs I love and cut my teeth on growing up singing in church, gospel music singing conventions and bluegrass festivals. 
*WHAT THE PROJECT NEEDS and WHAT YOU GET*
 I have set my goal at $10,000.  This money will go to pay for studio time, musicians, engineer, the making and pressing of the actual CD.  The perks you get for your donations are pretty cool...  autographed(or not, if you prefer..ha!)CDs, my favorite is the Ruby Lovett T-shirt depicting an artist rendering of my Daddy's yellow pulpwood truck....the subject of one of my songs entitled "Pulpwood Haulin' Truck".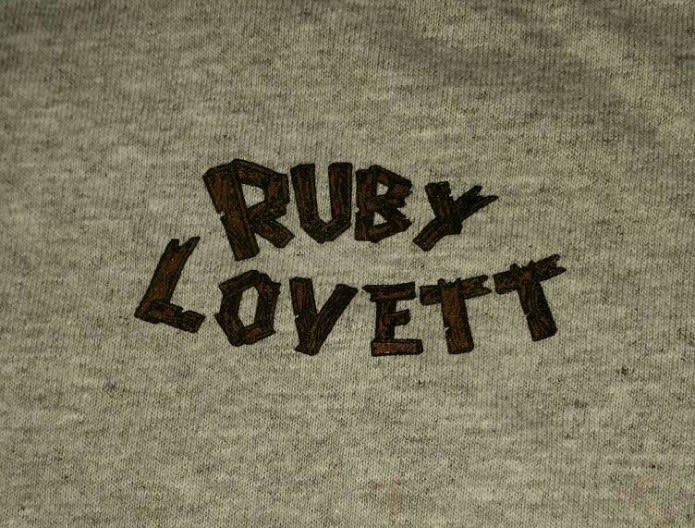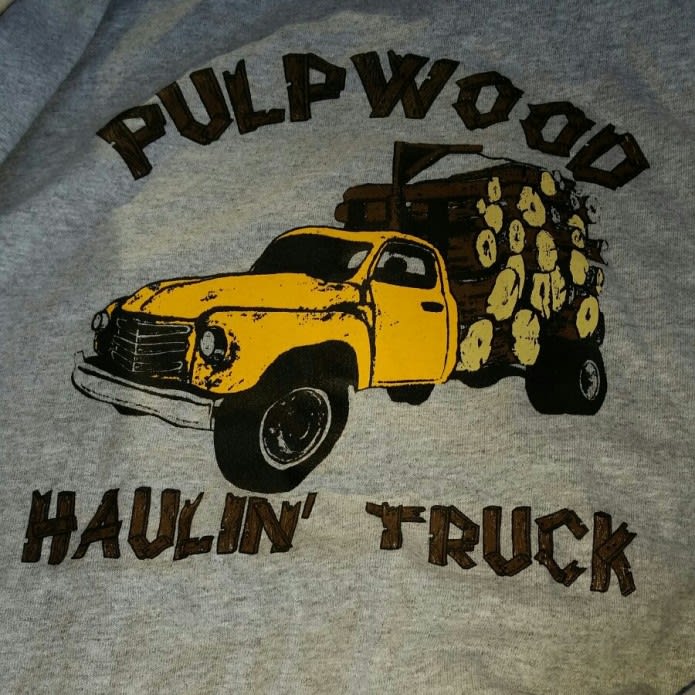 *HELP SPREAD THE WORD*

I know times are tough, so don't worry if you can't contribute financially.  You can help by spreading the word about my project.  You can do this on your social media page/pages and by using the Indiegogo share tools!  I would be so grateful.