Hello!!
Welcome! Let me tell you a little about myself. My name is Cara Nicole. I am also known as AZ Powergirl. I cosplay, edit comics, write, and color art professionally. I am also the model for Magic: The Gathering's Emmara Tandris, numerous novels and variant comic book covers.
Because this is a time sensitive project I am limiting it to indigogo supporters. I will not be mass producing this calendar so that we can get it printed and to you ASAP :)
So here is the detail of what the funds will be used for...
1) Printing and shipping to you.
2) Extra fun bonus prints, banners, Polaroids, etc.
What We Need & What You Get
In order to bring you this 13 month full color full glossy calendar all I need is for you to tell me what you want, I make it, print it and send it your way! Easy!
Cover by Eurobeat Kasumi <3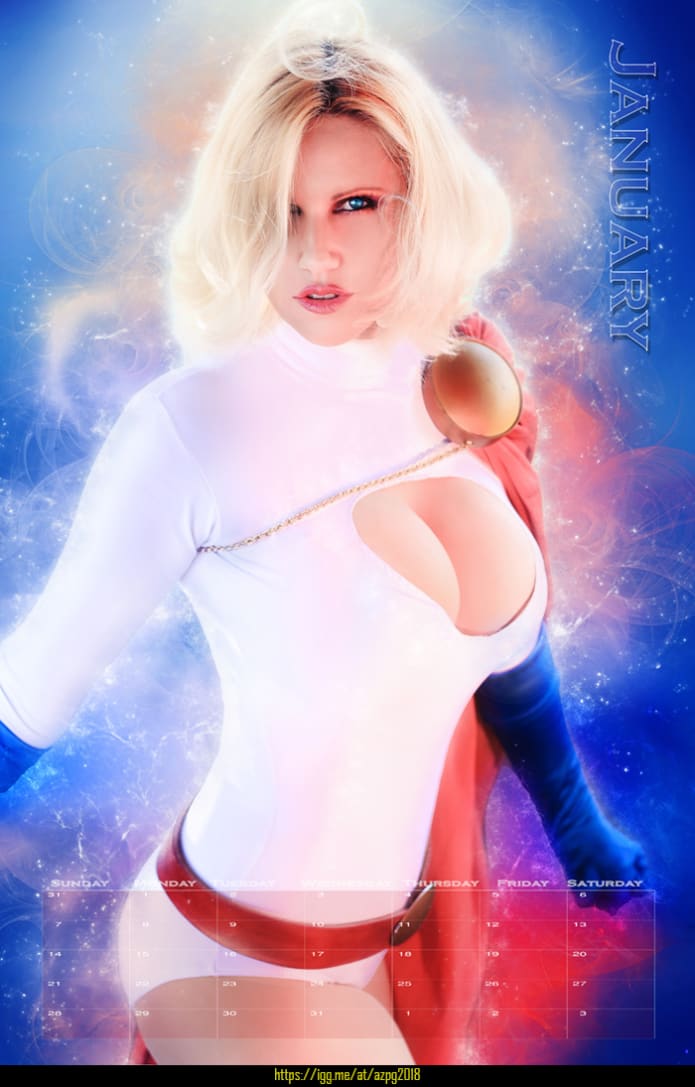 There are a lot of benefits for all of us cosplay fans in supporting this project. Nothing ensures the creation of more cosplay in your life as much as promoting it and making it successful. As always, you vote with your wallet and I am asking that you vote for me and get my calendar.
Oh and we have some cool stuff to go along with the calendar itself! Metal prints, digital photosets, AND a TBA super sexy exclusive print!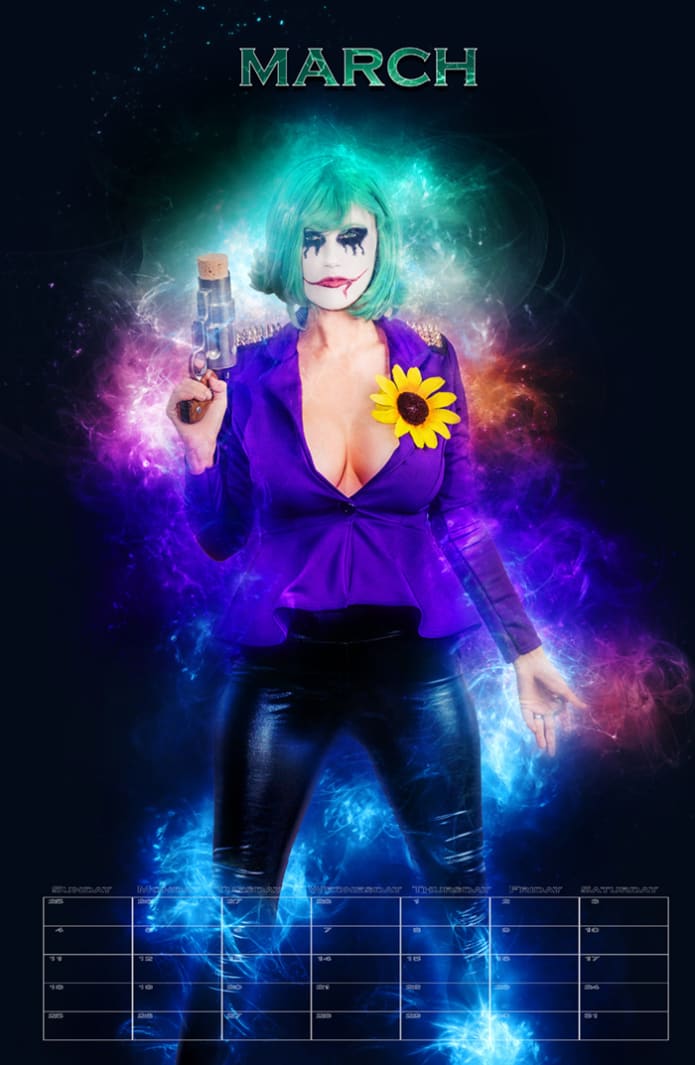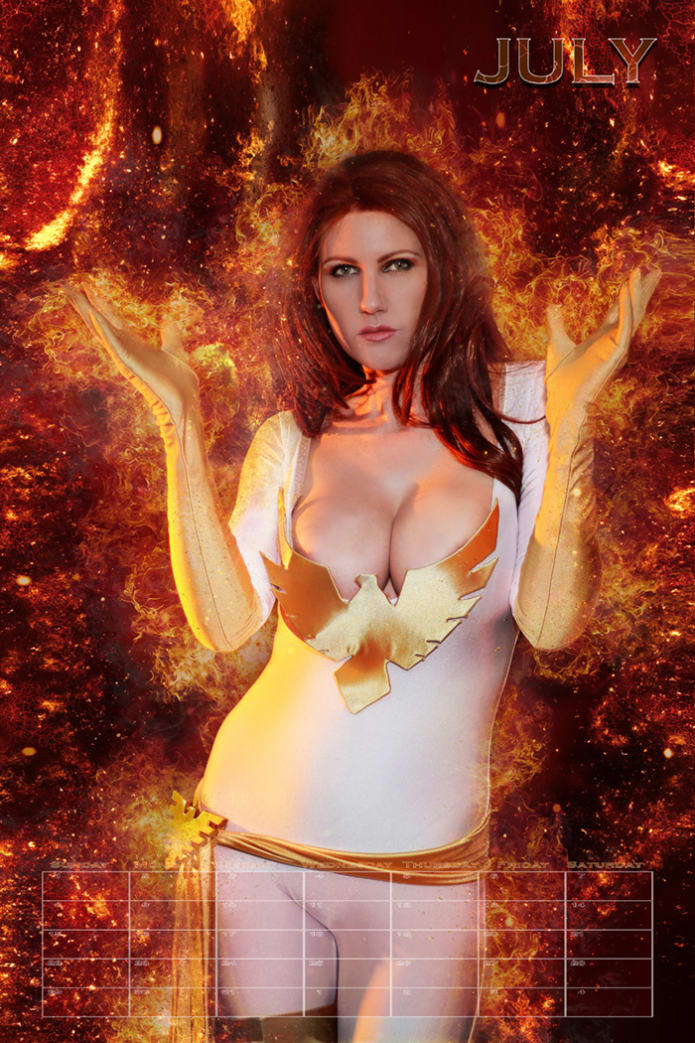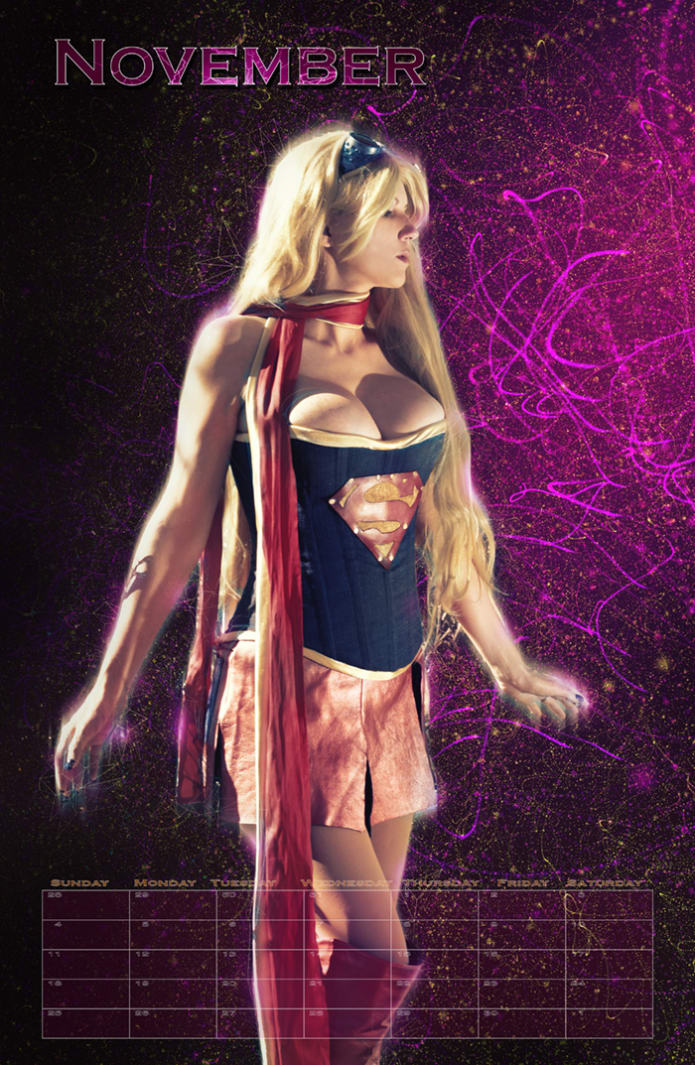 Risks & Challenges
I have devoted a huge chunk of my life to cosplay and I do put a lot of time and effort into the costumes, the photoshoots at various locations, building the calendar and finding good printing.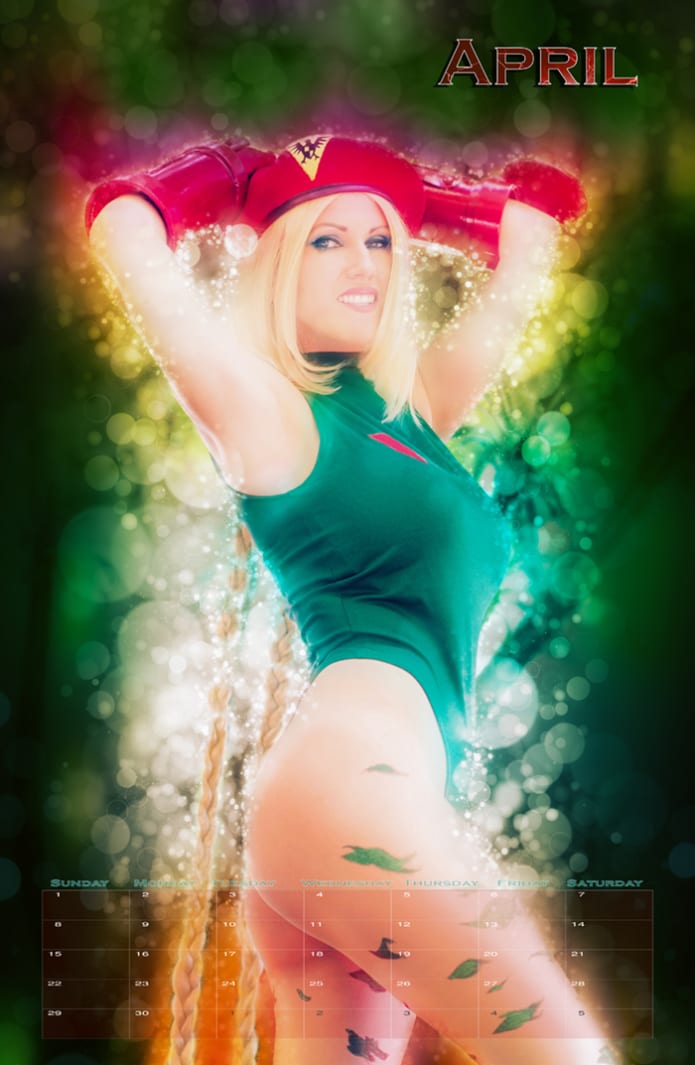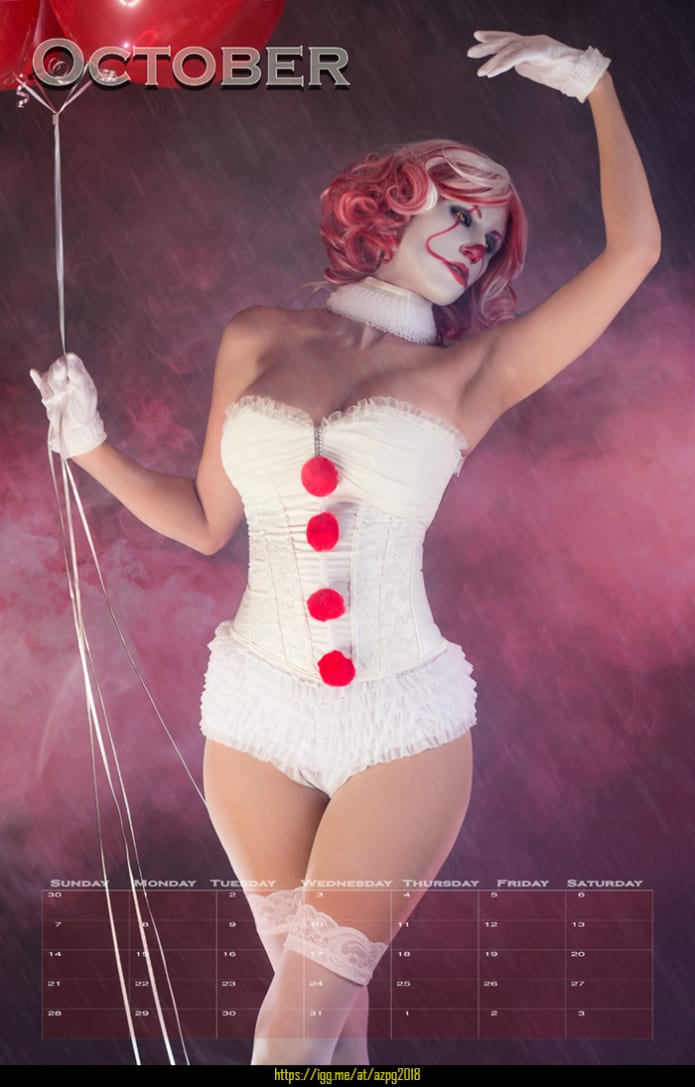 Other Ways You Can Help
If you can't pledge at this time, you can definitely share this on social media like Facebook, Instagram, Twitter, Tumblr, etc etc...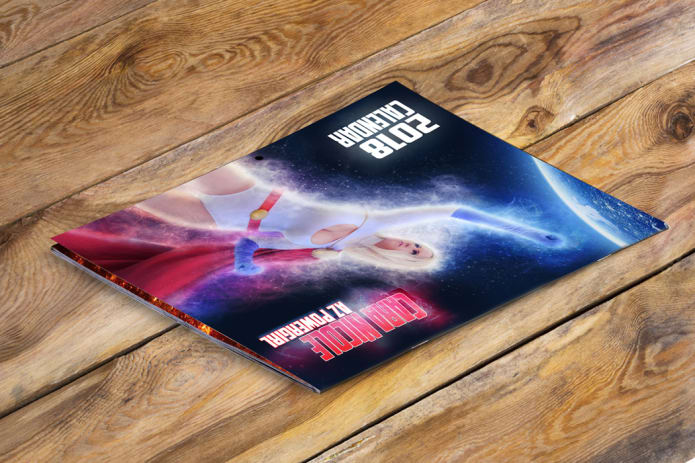 Also, feel free to take a look at my books and prints at my online store: http://183degree.storenvy.com
AND follow my latest photo shoots at http://patreon.com/azpowergirl
UPDATE:
Big reveal! Here is the Exclusive Print Tier sexy print for the Calendar campaign! Never before seen shot at the beach ;) Let me know what you think. <3