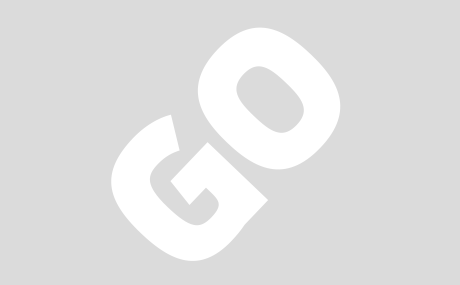 Partner and Visionary for a Sustainable World
Evonne Marzouk is the founder and Executive Director of Canfei Nesharim (www.canfeinesharim.org). Connecting traditional Jewish texts with contemporary scientific findings, Canfei Nesharim educates and empowers Jewish individuals, organizations and communities to take an active role in protecting the environment, in order to build a more sustainable world. Canfei Nesharim is also the organizational home of Jewcology.com, a website portal for Jewish environmentalists to share ideas and resources worldwide. Jewcology was created with support from the ROI community.
Evonne has spoken worldwide on the Torah-environment connection, including on NPR, and has had recent publications for herself and her organization in E-Jewish Philanthropy, My Jewish Learning, Hirhurim, and the Jerusalem Post. In 2009, she was selected as one of the New York Jewish Week's "36 under 36." You can see her blog at www.canfeinesharim.org.
Evonne also currently leads the Kayamut Sustainability Cirle, a regular gathering of Jews learning about protecting the environment in Silver Spring, MD -- where she lives with her husband and son. In addition, Evonne has worked for over ten years in the Office of International and Tribal Affairs at the United States Environmental Protection Agency (EPA).