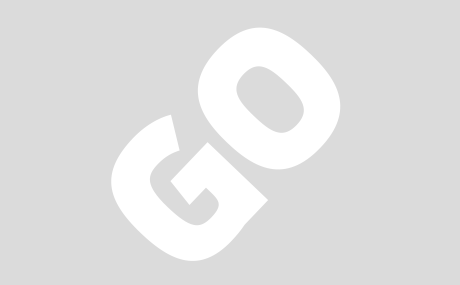 Big Cities Big Challenges
Building on its partners professional experience of more than 20 years of designing, promoting, selling, monitoring and managing some of the benchmark buildings that flag sustainable construction in the Mediterranean Climate Region, Bluecity Ltd, is a private company devoted to support decision makers to contribute to improving the quality of the built environment.
Under the umbrella of Construção Sustentável® (Sustainable Construction brand) Bluecity promotes communication activities with the objective of mainstreaming sustainable construction. This includes various publications (Book, Guides and a Magazine), a web page attracting an average of 2,5 million hits per month (in 2012) and an intense communication programme including Conferences, Workshops, Seminars and Living Lab Events (approximately 30 events in 2012) (see Activities Plan for 2012).
Another important area of activity is the Consultancy and Coaching for professional decision makers ranging from large international conglomerates and to private house owners.
Bluecity also facilitates the development of new contents (robust and innovative sustainable construction solutions) by participating in and coordinating open innovation networks, involving the relevant actors of the sustainable construction value chain.