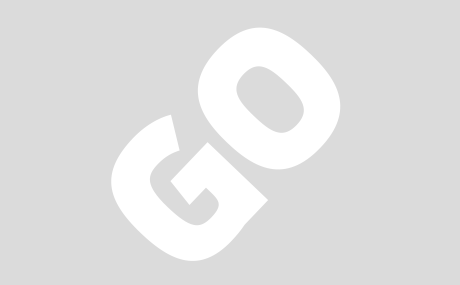 I'm a producer and director with over 13 years experience in making films for broadcast, theatrical and online. I'm passionate about how film can make a difference: raising awareness of issues, telling unheard stories and changing perspectives.  
I make films about people and issues that are important, and often pursue innovative strategies to get them made and seen, so they can make a difference. I've created films for all of the major broadcast channels, most recently the BBC, C4, and Discovery. Recent projects include the BBC1 film "Transplant" on organ donation; an upcoming film on "Invisible Women", the migrants who keep our cities clean; and "Out of the Game" which explores our Olympic legacy. 
I also founded leading filmmakers organization 'Doc Heads', which brings professional documentary filmmakers together, and has worked with the DRG, Sheffield Doc/Fest, London Short Film Festival, East End Film Festival, Doc House, and Open City Documentary Festival, amongst many others (www.docheads.org).