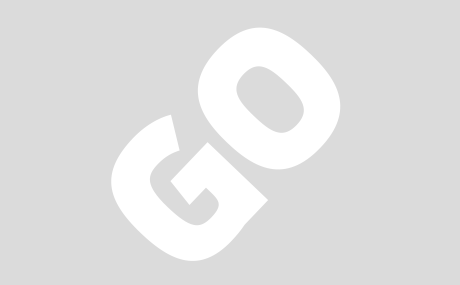 Working to alter stereotypes and improve lives
Deirdre Fishel started her career at WNYC-TV where she produced a half-hour program on women community organizers working to save the South Bronx.  She went on to write and direct SEPARATE SKIN, an award-winning drama that was distributed by Women Make Movies, and to attend the American Film Institute as a directing fellow. Her dramatic feature film, RISK, premiered in competition at the Sundance Film Festival, was broadcast on the Sundance channel, and had a theatrical, as well as a wide video and international television release.
  Her documentary, STILL DOING IT: The Intimate Lives of Women Over 65 premiered at SXSW, and was in competition at SilverDocs, Full Frame, and the Seattle International Film Festival. It has been licensed for broadcast in fifteen countries worldwide and was expanded into a book (Penguin 2008) co-written with Diana Holtzberg. 
In 1995, Deirdre started Mind's Eye Productions, dedicated primarily to producing cutting edge films for and about teenagers.  DEALING WITH TEEN DATING ABUSE: Matters Of Choice received a CINE Golden Eagle.  SUICIDE ON CAMPUS, produced with The New York Times Magazine, has become a major resource for Universities across the U.S. and Canada and lives on the New York Times website.  THE BOY GAME is a transmedia project that explores peer violence among boys from the vantage point of the cultural landscape of hyper masculinity.  The video portion will begin distribution with New Day Films August 2012.  In addition, Deirdre has produced videos for The Brooklyn Family Defense Project, The Natioanal Council of Jewish Women, Rutgers University, the NYC Department of Health, and Spence Chapin Family Services among many others.
Deirdre has a degree in history and semiotics from Brown University, and is on the faculty of The New School.