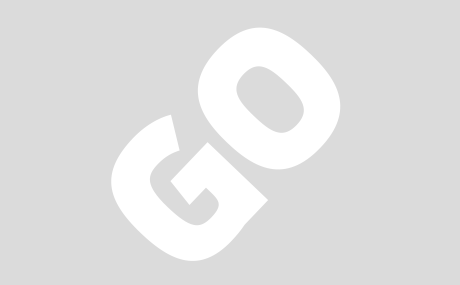 She all over da place!!
Vanessa is a woman of many hats. She is a devoted mother of two wonderful boys, is co-owner and Operator of NessAlla Kombucha, and does music as much as she can when time allows. Vanessa has been singing since she could speak and on the stage since 3rd grade. She has been in many bands over the years including Madison's Subvocal and now Whiskey Doll. Currently, Vanessa is working on solo stuff as well as hosting the Alchemy's Open Mic Variety Show and Tell every second Wednesday of the month.
This is her very first studio album to come out.  A long time coming....