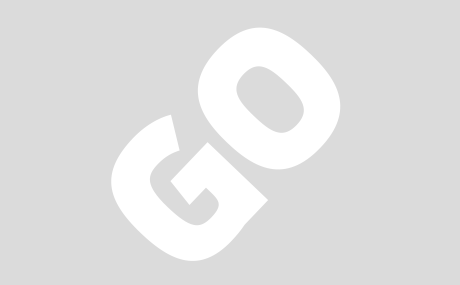 Empowering the Conscious Traveler
iSeeiTravel is a media company dedicated to promoting conscious travel. We produce brand-building documentary content based on real places, real people, and real travel experiences.
Our unique "docu-marketing" strategy uses engaging visual media and integrated digital marketing to inspire people to travel and experience the world in ways that are sustainable, responsible and meaningful.
Learn more about the company, services and team members. 
Support us elsewhere! 
Facebook: facebook.com/iseeitravel
Twitter: twitter.com/iseeitravel