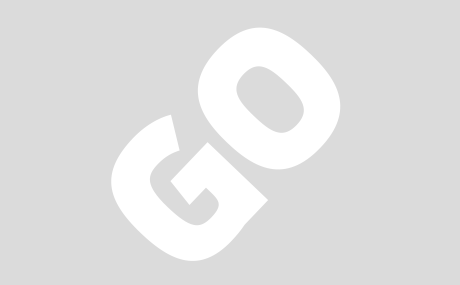 Omar Robert Hamilton is an independent filmmaker, producer of the annual Palestine Festival of Literature and a founding member of the Mosireen Collective in Cairo.

Since 2011 he has made dozens of short documentaries on the Egyptian Revolution, helping to make Mosireen the most watched non-profit YouTube channel in Egypt of all time. He has just finished filming his third fiction short, Though I Know the River is Dry, in Palestine. His previous fiction films have played at dozens of international festivals, including Rotterdam, Dubai and Soho Rushes. 

His documentary films have appeared on al Jazeera, ON TV and Tahrir TV, his articles in the Guardian, the BBC and the Big Issue and his photographs in the Guardian, BBC News, the Economist, al Shorouq and the Daily Beast.