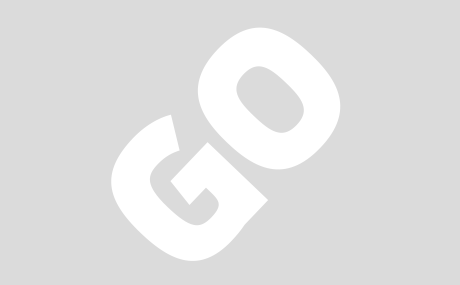 Hi!
As far as my professional life is concerned I studied Physics and Software Engineering, and I'm currently working in university research in the field of experimental quantum optics.
Side projects involved the development of software tools to aid the paperless "digital desktop", one of which - booksorber - I'm now trying to bring to a professional level, so others can benefit as well.
Besides that, I spent a lot of time playing the guitar at campfires as a boy scouts leader over the last 10 years. I also really love travelling, sports, music, friends&family, reading, cinema, ... well - I don't like time as a limiting factor!