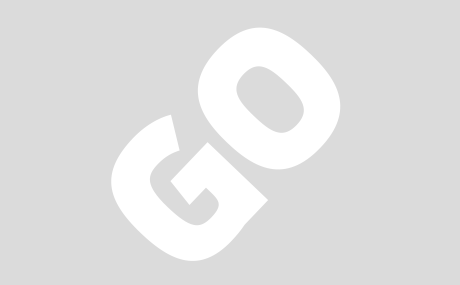 KPOO 89.5 FM: Poor People's Radio
KPOO radio has been serving the San Francisco Bay Area for over40 years with some of the best radio programming in the country . KPOO is an independent, listener-sponsored, non-commercial radio station. KPOO has Board members from various communities of San Francisco who are responsible for its operation. KPOO is heard around the world including London, France, South Africa, Panama. KPOO has national listeners in Kentucky, Florida, Wisconsin, Illinois, Nevada, Arizona, New York, and the nations capitol Washington D.C. to name a few… Listeners around the nation for the past 15 years hear KPOO via the internet on www.kpoo.com. KPOO broadcasts 24 hours a day 7 days a week on 89.5 FM with a radiated power of 270 watts covering San Francisco, Oakland and the Greater Bay Area.

KPOO specializes in jazz, reggae, salsa, blues, gospel, and hip hop music. KPOO serves the Bay Area's Latin community with several bilingual programs a week, and also produces programs concerning Irish Americans, Arab Americans, women's issues and Native American concerns. KPOO also uses the airways to educate the community about important issues, including AIDS prevention, politics, health concerns, use of the new technologies, prison affairs, and consumer protection.

KPOO gives voice to the concerns of low income communities in San Francisco. Founded by Poor People's Radio, Inc., KPOO's ongoing mission is to open the airwaves to the disenfranchised and under served. Our station broadcasts news, public meetings, elections, live events, interviews with the following celebrity guests: Pam Grier, Peter Tosh, Phyllis Hyman, Alfre Woodard, Danny Glover, Pato Banton, George Foreman, Tyra Banks, Willie Brown, and Quentin Tarantino. KPOO's unique brand of programming, has developed a large and loyal listening audience, that continues to gain new listeners everyday.

Due to the suspension of the redevelopment meetings, KPOO has lost a major source of funding and is in danger of going off the air. WE NEED YOUR HELP. Please help us to continue to provide thousands of our listeners with the most unque radio in the world. Your tax-deductible donation will ensure that KPOO radio stays on the air bigger and better. No donation is too small or too big. We will mention your name on the air as a friend of KPOO radio.
Thank you.