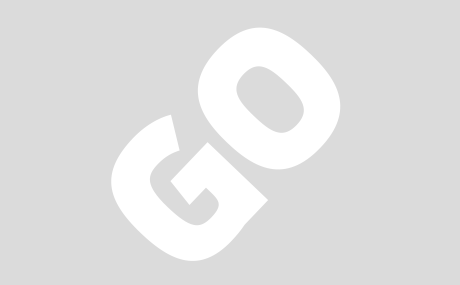 River IsRemembering
My earlier works explored the psychospiritual repercussions of political histories within families. In this current film, Im interested in looking at the ways in which history, time, land ownership and economics affect Lordville, a river hamlet 150 miles outside of New York City.
Presently, I teach film at Temple University in the Division of Theatre and Film Media Arts.  My previous films have been screened at the Whitney Biennial, Museum of Modern Art, the Guggenheim Bilbao, Exit Art and on PBS national broadcast. Several of my films are distributed through Women Make Movies
My work History and Memory was selected for the Whitney Biennial in 1991 and won the Distinguished Achievement Award from the International Documentary Association that same year. It garnered two other awards including the Special Jury Prize: New Visions, from the San Fransisco International Film Festival and Best Experimental Video, Atlanta Film and Video Festival.  My dramatic feature film, STRAWBERRY FIELDS had its European debut at the 54th Venice Film Festival- La Biennale de Venezia. It won the Grand Prix at the Fukuoka International Film Festival in 1998. 
I recevied my MFA from the California Institute of the Arts and have been a visiting artist-in-residence at the University of Colorado Boulder and the Art Institute of Chicago.  I was also awarded residencies from the Mac Dowell Colony (2005) and Smack Mellon (2001)