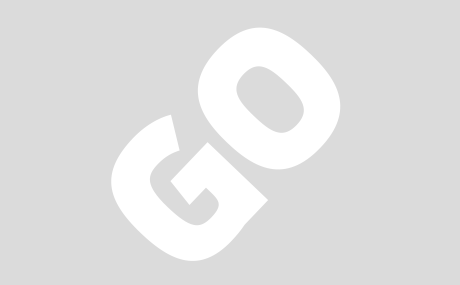 MC, poet, activist for peace, and visionary of the conscious collective Luminaries, J Brave perhaps is best known for his ability to bring people together for the greater good. His awakening to consciousness was invoked during a mystical trip to the Egyptian Pyramids in 2001, which he acknowledges as the catalyst for his internal shift. His musical roots in the L.A. music scene began in the winter of 2004 after moving to Venice Beach and becoming host to an after hours poetry night at the underground reggae club, The Fiyah House in Hollywood. With influences from the Rastafarian and spoken word communities, J Brave found his first stage and he began to refine his craft as an emerging conscious artist.

In early 2006, J Brave was devastated by grief with the consecutive deaths of a coworker, and two youth he mentored while working as a counselor for a homeless drop in center. Searching to find clarity after the tragedies, J Brave enrolled into a 10-day silent meditation retreat and began to study about energy cultivation. Days after returning home from the holistic excursion he produced a benefit concert for the South Central Farm, and began activism for the community garden once located in South Central Los Angeles. The advocacy for this plot of land impacted J Brave's perspective on the importance of land preservation, the growing of organic living foods, and the indigenous beliefs of honoring mother earth.

The following spring J Brave and Freewill began their first recordings under the name Luminaries and with help from friend Myka 9 of Freestyle Fellowship. Their first appearance was on Myka's release Citrus Sessions, on a song called "Stay Strong" which was inspired by the experiences of Freewill and J Brave working with homeless youth. Continuing their process to expand Luminaries into a collective, J Brave and Freewill enrolled a variety of musicians into what is now the Luminaries band.

J Brave continues to expand his expression by currently working with youth in Santa Monica producing a Hip Hop compilation project called "Dream Big." His commitment to service through music shines brightly with the growth of Luminaries and his anticipated debut solo release, "The Day Before Summer" appropriately titled as and ode to his day of birth.

J Brave has produced numerous music events & festivals including Venetian Cosmos, Evolution Fest, and the Abbott Kinney Festival in Venice, CA. His ability to bridge community and connect people is what he truly values as his greatest gift. In that same vein, he chose to name his first-born son, "Simunye" which translated in the Zulu culture means, "We Are One."

His life is merely a refection, and his work an opportunity to serve, J Brave lives by the simple understanding that we are here to feel joy and share that with others.