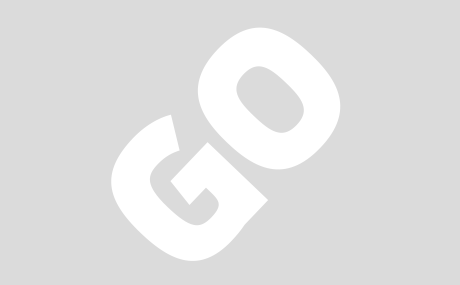 A Genuine Video Game Enthusiast
A video game enthusiast from Northern Ontario who's been passionately enjoying them video games for twenty-two of the twenty-five years he's spent breathing air.

My biggest dream growing up was to one day design and work on video games, but during my college years those dreams were crushed flat when I saw the harsh truth of how the game industry is run. Projects I would have LOVED to play were cancelled because they weren't selling millions of copies. Games that were being published were so watered down or rushed out the door that they were pretty terrible products compared to what the developers had wanted to do. It really seemed like if I were to join the game industry at this point, I'd be working minimum wage, copying and pasting brown and gray buildings that someone else made on a low budget for a first person shooter no one would ever play, so I abandoned it.

A lot of these independently made games had really inspired me over the years, making me realize that there was still not only people who could make the games they want to, but a market for them as well. The entire world wasn't just bending over and accepting all of these stale brown and bloom shooters most companies were regurgitating. The style of games I enjoyed growing up were still being made by fellow fans of the genres, adding new and interesting ideas to keep the gameplay fresh. It gave me hope, and I started working on game designs again. The only problem was, I never had the time or funding to actually do anything with them. Maybe, just maybe... now I will.

My favourite genres include RPGs, Platformers, and Hack-n-Slash titles. I've played through literally hundreds of video games in my life and firmly believe I have a strong understanding on what makes the good games so rememberable. Smart level designs that teach the player how to excel at the game. Characters that the player can relate to. A strong desire to solve that puzzle because it excites you to be challenged. The best part about video games is that it's still in its toddler years, and it's exciting to be involved in such an immersive form of entertainment.