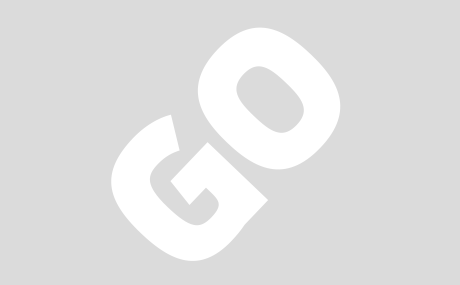 Director, Producer, Actor, Humanitarian, fun, arts,
I'm an up and coming Director, Producer, and Actor. I started Lippett Vision production coming in 2011.
I love art and everthing to do with it. I do photography, film, and music production. I'm co ower of Sisters sitcom, a sitcom filmed out of Detroit, MI.
I went to school at Michigan State University and graduated with a Telecommunication Information Studies & Media or as they call it, TISM.
My goals in life is to be a major film director, have a successful production company, and help as many people as I came in achieving their goals and dreams. Oh and world peace. :-)