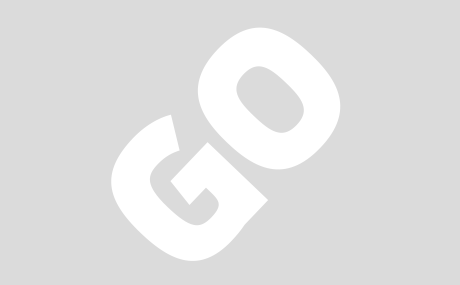 Silvia Venegas is Producer of the documentary The Afghan Warriors. I'm a shareholder of Making DOC Producciones S.L. My work has focused on the production of social documentaries on post-conflict countries. I'm co-directed and produced The Children of Mama Wata (Making DOC Producciones, 2010) that has been selected at Alcances Documentary Film Festival 2010 (Cadis, Spain), Festival on Human Rights VIVISECTfest 2011 (Novi Sad, Serbia) and Addis International Film Festival 2011 (Addis Abeba, Ethiopia).
I'm co-directed and produced The Diamond Child of Seydu (Noestamosdepaso Proyectos Audiovisuales, 2010). I have produced the audiovisual news report After the Diamonds (Making DOC Producciones, 2010) and the documentary Kosovo, the Last Scar of the Balkans (Noestamosdepaso, 2007), which in 2009 received the Bárbara Ansón Prize for historical and cultural documentaries. I have participated as scriptwriter in the documentary Life Beyond the Battle (Making DOC Producciones, 2011).
I have participated in documentary markets such as DOCSBARCELONA, Sunny Side of the DOC and Miradasdoc Market.