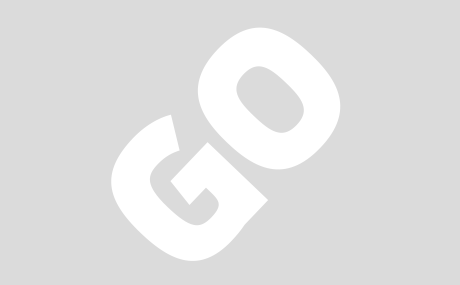 Life is Art!
Beth Ann Short MA, ATR-BC comes from the Great Lakes region, living in both Michigan and Ontario throughout her youth. Short attended Alma College for her undergraduate degree, double majoring in Art and English. In 1992 Short migrated to the Pacific Northwest, continuing to write, as well as make and show art. Here she found inspiration in the juxtapose of natural life, city life and a diverse community. Short continued to create while putting her roots down in Portland. Short received a Masters in Art Therapy from Marylhurst University in 1999 and is a board certified Art Therapist (ATR-BC) with the Art Therapy Credentials Board, as well as a member of the American Art Therapy Association.
Short has shown her art nationally since the 90's, but has been making art since she was a small child. Short attests that her art is a witness to her life experiences. Using traditional training plus a drive to push limits in media she expresses her vision of how our senses might experience life. In her art, Short works in an organic approach reacting to the struggles and successes of media.
Short's true passion is supporting others. Since 1997, she has had work experiences using the expressive arts in medical, outpatient, inpatient, juvenile justice, school-based settings and with at-risk youth. Short has experience in working with groups, couples, families and individuals. Her educational and clinical background specializes in Art Therapy, although Short has also been trained in traditional verbal methodologies, Family Therapy, Sand Tray Therapy and PhotoTherapy.
In 2006 Short co-founded the 100th Monkey Studio, a community open art studio and gallery. In this space Short saw her dream become real, providing the community, individuals of all ages and backgrounds, a place to engage in the expressive arts on many levels. It is the studios mission to support artists in their unique journey of using art as a means of individual self-expression. The 100th Monkey Studio is also dedicated to providing the community with art resources while also being a creative place to visit and view art.
In addition to running the art therapy program in the 100th Monkey Studio Short also curates Evolve Gallery (within the 100th Monkey). Short also has a small private practice, provides in-service presentations and sits on panels to inform the public about the benefits of Art Therapy. Short also sits on the ATCB Credential Committee and works as a part-time professor in the summers teaching elementary education students to use fine arts throughout their curriculum while support students with learning differences.