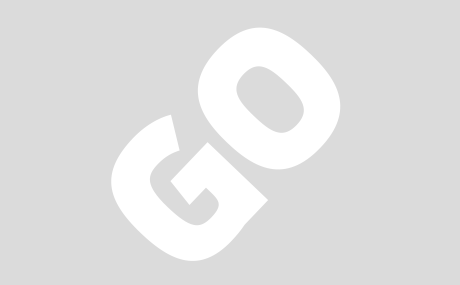 Changing the world with a video camera
A documentary maker from Brighton, England, my twin passions are making films, and trying to make the world a better place! Preferably at the same time if I can manage it!
I have worked in the UK television industry since graduating from university in 1999, working on high profile single documentaries and documentary series for a variety of network and cable broadcasters including the BBC, Channel 4, Five, Sky One and Discovery. I've also worked extensively in documentary development gaining numerous commissions from a wide range of international broadcasters.

In 2006, I set up Tenner Films in order to produce my own work on some of the big environmental and social justice issues we face, as well as exploring many of the new, emerging forms of alternative funding and distribution - including crowd-funding (the name Tenner Films actually comes from my initial idea of getting people who support my work to give me a tenner!)

In addition to several short videos for NGOs, my main work with Tenner Films has been in the area of nuclear power. This project has been through several guises including a series of short films - documentary, animation & experimental - on various aspects of nuclear power which have screened at film festivals around the world.
I am now working on a feature documentary on the history and politics of nuclear energy with the team behind hit campaigning feature docs including 'Black Gold', 'The End of the Line' and 'The War You Don't See'.