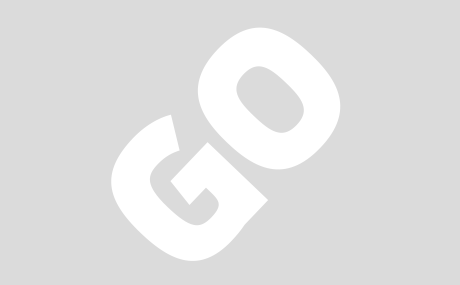 Iggy Sky
I am cool clean respectable
Philantropist. Pacifist.
I am a father of a beautiful
grown up daughter.
I love her. 

I love business, real estate and people.

I wish us all luck, success and happiness.


Business wise please look at my linknd in account.

Otherwise  Kudos to you my friends !!!

Cheers..