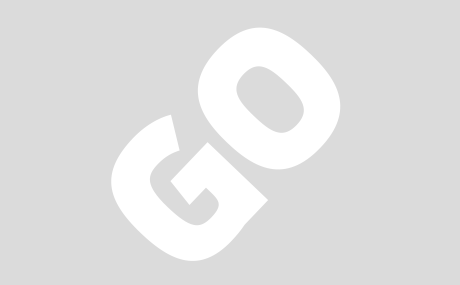 Originally from Jax Beach, FL, Chris now resides in Grapevine,Texas. 

Chris works in both digital and Polaroid photography, utilizing several vintage Polaroid cameras. The Polaroid images are manipulated as the photo develops and printed on canvas and watercolor paper, giving them a unique artistic style.
His location photography covers Florida from Jax Beach to the Florida Keys, Nantucket Island, Colorado and New Mexico. In addition to fine art photography Chris has also photographed campaigns for First Street Grille, Revolutia Clothing, Rocky Mountain Theatre for Kids, Kids Theatre West and Over-the-CounterCulture.
Chris has been featured in several group showings and one man shows in Florida as well as the "Florida through our eyes" exhibit at the Cummer Museum of Art in Jacksonville, Florida. Chris has also shown at the Jacksonville Museum of Modern Art.