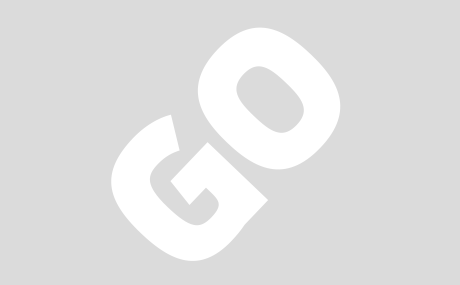 Richard Corfield is a scientist, science writer and broadcaster. He is Managing Director of the Science and Media Consultancy Hanborough Consultants based near Oxford in the UK.
He has written three books on popular science: Architects of Eternity: The New Science of Fossils, The Silent Landscape: The Scientific Voyage of HMS Challenger, and most recently Lives of the Planets: A Natural History of the Solar System.
Richard also contributes to popular science magazines, newspapers and radio (particularly In Our Time with Melvyn Bragg) as well TV. He is a regular contributor to the online magazines Astrobiology.net and Space.com.