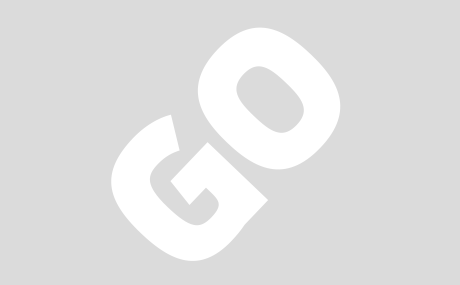 "I felt I was in the hands of a master storyteller."  Still in Motion magazine
I am truly passionate about everything I do and with a background in Journalism, I have always been excited by stories that matter, the personal journeys that reflect a bigger issue.
I've been making documentaries for 16 years and the stories have taken me from Afghanistan to the Arctic.  In 2008 THE ART STAR AND THE SUDANESE TWINS was released in competition at Sundance Film Festival, and won an award.  It went on in competition at the Edinburgh International Film Festival, Hotdocs, Toronto, Zurich International Film Festival, the Melbourne International Film Festival and Rio de Janeiro International Film Festival. 
The film has already won the following awards:
Best Director, EIDF Seoul Korea
Best Documentary Whistler Film Festival, Canada,
Best Editing Sundance Film Festival
Special Jury Prize Zurich Film Festival, Switzerland
In 2003 my film BEAUTY WILL SAVE THE WORLD took me to Libya for that country's first ever beauty pageant and an interview with the "mad dog of the Middle East" Colonel Muammar Ghadaffi.  The film premiered at the American Film Institute Film Festival in Los Angeles and later at Hot Docs International Documentary Festival, Toronto and IDFA in Amsterdam. 
I feel intensely privileged to have found this career, to have been given the curiosity to wonder about people, our diversities and how we all fit together.  I truly appreciate your support and welcome you on this latest journey with MAORI BOY GENIUS.