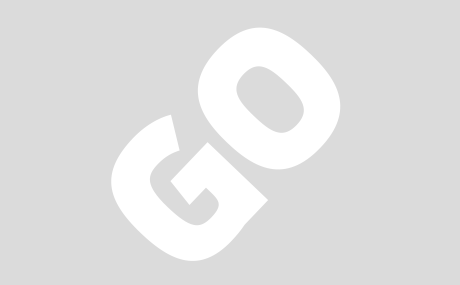 Left the cubicle for the set.
Received my Master's Degree in 1995, worked for "The Man," and decided to chuck it all for a career as an actor/filmmaker.  I moved to NYC and studied at HB Studio for two years before returning to the DC area where most notably I have been fortunate enough to get a recurring role in HBO's The Wire (season 4) and multiple other roles in feature and television work. 
Aside from my acting career I have written and produced projects for television and theatrical release including the award winning Indy Comedy "Two Minute Heist." DC has been a wonderful area for undiscovered talent from cast to crew who exemplify passion for the industry along with a true team mentality. 
To sustain my habit as a filmmaker I do quite a bit of corporate work as a director and actor and write when time permits.  Like most artists, the path is an uphill battle but one I would not change for anything.