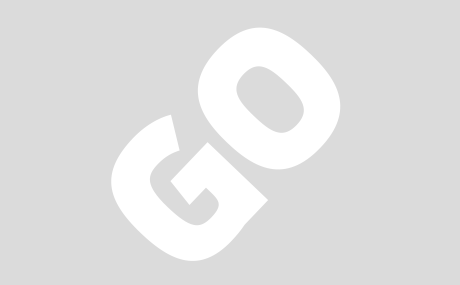 Percussion and Creative Journeys in Mexico, Ghana, Brazil and Norway
"Lipner belongs to that rare category of master player that includes Art Tatum and Oscar Peterson" - Chronicle Herald (Nova Scotia)
I'm known around the world as a leading vibes and marimba player, composer, educator and recording artist. Although music itself is abstract, the music business deals with concrete numbers so here are af few....as a recording artist, I've been on about 50 albums and done hundreds of sessions in the USA, Europe and Brazil.  I've presented workshops and taught at about 300 universities in about 30 countries.  I've released seven solo projects with varying combinations of musicians joining me to explore the music that's in my head and share it with the world. In my 30-year career I've performed on six continents, and continue to do so, at music festivals, universities, concert venues, and the like. These performances have been everything from the ice xylophone shown in the film TALKING STICKS to a collaboration with Tuvan throat singers "Alash". My two method books for jazz vibes are among the most popular book sever written on the topic.  Ok, enough of that stuff!
My most recent release, "Brasilian Vibes", was nominated for "Best Brazilian Cd of 2010" by the Brazilian Press Awards.  
Brasilian Vibes was recorded in Rio De Janeiro and Sao Paulo. It presents vibes and marimba in a mixture of contemporary Brazilian settings, reuniting vibes and marimba with African percussion and drumming traditions that have lived in various regions of Brazil since they were separated centuries ago.  Brazil holds a special place in my heart - and my career. I've been going each year for over 10 years, and finally speak really bad Portuguese(!) Brazil is a place where I connect with close friends and many aspects of culture in ways that have become essential for me as a musician and person.
About a dozen years ago, it hit me that I devoted my life to instruments which are basically unknown in this country but have central roles in other cultures. Around this time, a filmmaker acquaintance told me that she found this dedication unusual and compelling. She asked me if I would mind if she did some shooting, starting with the recording sessions for my 2004 release "Modern Vibe". During that time she also interviewed me at length. These seminal interviews had me digging more deeply than ever into my feelings about many personal and work-related topics. They gave me visions. They gave me clarity. They gave me hours of reflection. They also gave me a longing to be connected with culture in ways that I, as of that point, had not. I knew that my own inner and outer journeys had common elements with all artists around the world. At that time, these commonalities began to loom largely in my consciousness, staring at my instruments with me every time I hit a note. Around that time I was performing regularly in Central and South America (and continue to do so), always returning very inspired by the richness of the percussion traditions and their connection to culture. I wished I had a way to share these inner and outer journeys with other artists. During that period I met Brazilian filmmaker Marcelo Pontes. I took this as a message, triggering the idea of Talking Sticks.
www.talkingsticksfilm.com
www.arthurlipner.com