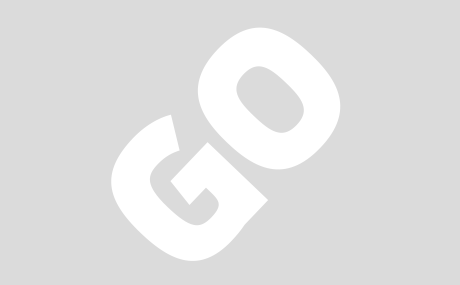 MAKE YOUR PASSIONS YOUR PURPOSE
Jenny Davis is likely one of the most passionate entrepreneurs and outdoor enthusiasts you may meet. Bold statement, yes. Spend five minutes with her, however, and you will soon see that this passion is driven by the desire to bring beautiful, handcrafted, and most importantly, functional garments and accessories to market for the people who utilize these items the most. A lost art, that she believes, needs some new light.
Her newest venture, Onshore Designs, came into being in 2010, was inspired by a commitment to make her passions her purpose and was born from the art of handcrafting. She understands, more than anyone, the importance of quality and functionality and the level of craftsmanship necessary to exceed these standards of performance. Her mission with Onshore Designs is to bring educated, aware, and passionate outdoor enthusiasts, like herself, the highest quality gear and clothing that is manufactured solely in the united states...Onshore.
She is the founder and owner of Second Wind Sails (SWS), her first and primary venture, which specializes in one of a kind handcrafted bags and home accessories made from recycled sails from sailboats. SWS was founded in 2007, and has achieved unprecedented growth over the past 5.5 years. SWS currently operates as a wholesale and web based business with a high demand for a retail location. It sells wholesale to over 20 retail locations in the u.s. and canada, selling over 300 private label products per year to Helly Hansen locations nationwide, and often outfits numerous other corporate events for national and multinational companies like MTV Networks, Universal Studios, Gorton's Seafood, and Falcon Investments.
She aspires to run these two brands under one creative roof bringing quality, creativity, sustainability, and the art of handcrafting, to the outdoor enthusiasts who appreciate it the most, in a way in which they can experience first hand for themselves while shopping.