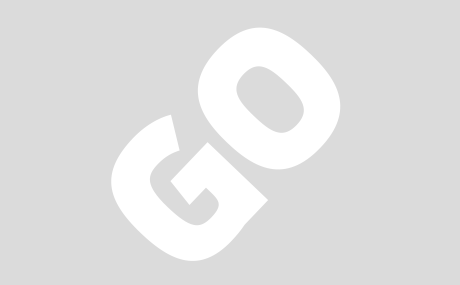 Writer, broadcaster and film maker
Christopher Riley is a broadcaster and film maker specialising in history and science documentaries.  He has worked on many of the BBC's iconic science programmes from Tomorrow's World and Rough Science to Science in Action and The Sky at Night.  
In 2004 he won the Sir Arthur Clarke award for his work producing the BBC ONE blockbuster series Space Odyssey: voyage to the planets. His feature documentary film In the Shadow of the Moon, the story of the Apollo astronauts, premiered at the 2007 Sundance Film Festival, where it won the World Cinema Audience Award. 
Chris was a pioneer of web journalism, reporting for the BBC's first online news service in 1996 and producing and presenting the corporations first live webcast - covering Africa's total eclipse in 2001. He continues to work at the forefront of the communications revolution as the founder and managing director of the media company theatticroom and the online film archive project footagevault.
He is the author of more than thirty articles and books on astronomy and planetary science and regularly broadcasts and lectures on these and other topics. His latest book; Apollo 11, an owners manual, was published by Haynes, in June of 2009, making it into Amazon's top ten science and nature books of the year. 
He was the Associate Producer of BBC FOUR's recent documentary Destination Titan, Producer of the July 2011 BBC TWO film with Kevin Fong on the final flight of the Space Shuttle, and the producer and director of the unique Yuri Gagarin 50th Anniversary film project First Orbit, which received its global premiere on the 12th April 2011.