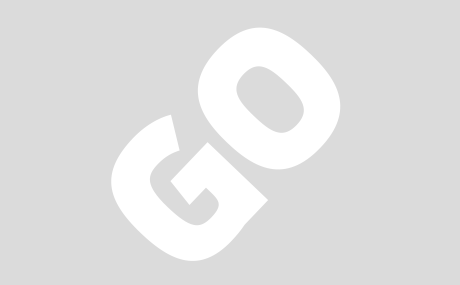 Action-seeking do-gooder.
Well, hey there!  I'm new to the IndieGoGo community... but had I known about it earlier I sure would have been funding some of its amazing projects.  As a recent student of all things nonprofit management related, I know how far a little fundraising can go :)
Originally I'm from Atlanta, Georgia, and currently I reside in beautiful Monterey, California (where I recently graduated with a Masters of Public Administration degree from the Monterey Institute of International Studies).  I've been passionate about cultural awareness and exchange since a young age and have had the pleasure of traveling to Honduras, Nicaragua and Peru in the past year. I've also got a strong curiosity for market-based poverty alleviation strategies and have thus focused my international development studies on social entrepreneurship and enterprise.  My most recent graduate work includes developing a community savings group for artisans in the rural Andean community of Choqueconcha, Peru (check out the link in my profile).  I speak French fluently and couldn't possibly be more excited to live and work for the first time in Francophone Africa while serving Kiva's mission and seeing in person the impacts of microfinance.