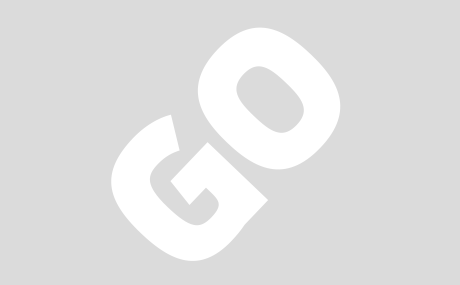 Producer- Director
TV producer working on my feature documentary on actress -activist Marsha Hunt  http://hollywoodandart.com/zeldacandance.html
STAFF BIOGRAPHIES

Roger C. Memos (Director - Producer)

Roger has worked in the television industry as a producer and archival researcher for 25 years. He started his career at Entertainment Tonight and went on to produce on talk shows and variety specials. In 2005, he won a Daytime Emmy for producing on the reality series  Starting Over.  He was associate producer on the feature documentary AKA Tommy Chong which wowed audiences at the 2005 Toronto International Film Festival. In 2010, Roger had the pleasure of doing archival research for the feature documentary Jean- Michel Basquiat: The Radiant Child.  Marsha Hunt's Sweet Adversity marks his debut as a feature film director.
Richard Adkins (Producer)

Both professionally and in his personal time, Richard has been deeply involved in film history. As a youngster, he was a performer on stage and in commercials, but as he got older a preference for behind the camera work prevailed and he has been a graphic artist and art director in television and film for the past almost forty years. He has written and produced two documentaries for KABC-TV, A Look Back at Hollywood, , and So This is Hollywood 1932,  Richard currently works at History For Hire, Inc. and has contributed to such films as Chaplin, and Dream Girls.
Joan Cohen (Producer) 
For over thirty years, Joan has worked as a researcher and archivist, specializing in documentaries dealing with Hollywood history.  Among her favorites that she has worked on include: Hollywood vs. Franco and Hollywood's Best Kept Secrets.   She has done photo and script research for screenwriters, art directors and directors (including Martin Scorsese and Steven Spielberg).  For 14 years, Joan worked with Ronald Haver at the Los Angeles County Museum Of Art as a film programmer.  Some of her favorite tributes that she helped organize include: a Gone With The Wind tribute and a tribute to RKO Studios.
Adam Severin (Editor)
Adam Severin is a graduate of the University of Arizona.  He began his editing career at the NBC affiliate in Tucson.  He soon moved to Los Angeles, where he has worked on many features and television shows for companies such as Miramax, Universal, and Sony. Adam would love for the world to see the unique story of Marsha Hunt.
Stephon Litwinczuk ( Director of Photography, Assistant Editor)
 Stephon was raised in rural Littleton, New Hampshire, population 6,000.  After graduating college and spending a year in the AmeriCorps VISTA program, he realized that his interest in filmmaking would coincide with his urban naivete to create a career path of social conscious films. His recent credits include his first documentary directorial with Falling Up, a feature-length documentary that premiered at the International Family Film Festival. He also worked on the landmark 3-time Emmy-nominated 7-part, 7-hour series for Turner Classic Movies , Moguls & Movie Stars: A History of Hollywood for which he was  Associate Producer and Assistant Editor.