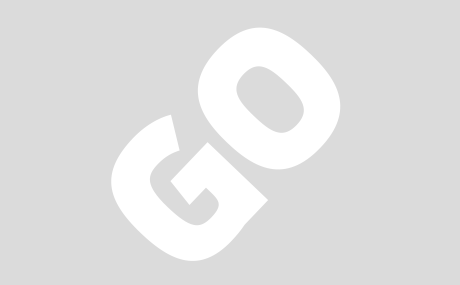 Yoav Shamir Films is a boutique documentary production company funded in 2010 by award-wining director Yoav Shamir, whose films include: 

"Checkpoint" (2003) - documented the Israel Defense Forces manned checkpoints in the Palestinian Territories. The film won the Grand Prize "Joris Evens" Award at IDFA, the Grand Prize at Hot Docs and the Grand Prize at the International San Francisco Film Festival. 

"5 Days" (2006), documented the 2005 Israeli disengagement from the Gaza Strip and shot with 8-film crews. The film scored a Grand Prize nomination at the 2005 Sundance Film Festival. 

"Flipping Out" (2007), documented the lives of ex-Israeli soldiers trying to decompress in India after their military service showing the effects of warfare on young minds. The film screened at Berlinale in 2007. 

"Defamation" (2009), sought the answer to the question of - 'What is Antisemitism today?', and uncovered some hard truths along the way. The film screened at Berlinale 2009 and won the Grierson Award at the London Film Festival, the Jury Prize at the Tribeca Film Festival, the Best Documentary Feature Film prize at the Asia Pacific Screen Awards and the grand prize at the Florence Film Festival. 

Yoav Shamir Film's latest project is - The 10% - a compelling documentary feature film about the minority of people who will always do what is JUST regardless of circumstance, based on the findings of the Milgram prison experiments of the 1960s. To be released internationally in 2012.
Specialties
Film Production, Consulting, Location/Crew Liaison, Speaking engagements and workshops