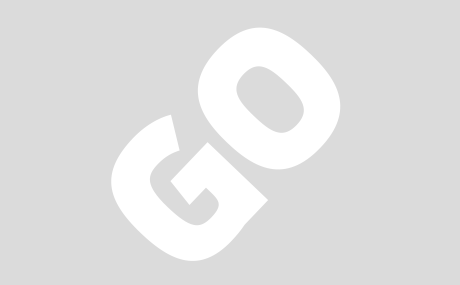 Full of bravery and a microball finepoint pen.
As the founder and Executive Director of WriteGirl, I'm passionate about helping girls develop their creativity and communication skills. I never grow tired of creating events, partnerships, publications and programs to help young women.
This year, I am excited about building a plan to take WriteGirl global. We are working on how we could bring our writing and mentoring programs out into the world, to help girls in cities and rurual areas develop their creative voices and confidence.
I am also a Community Champion with the Annenberg Alchemy program, helping other nonprofits develop their capacity and effectively grow their board-staff releationships and overall sustainability.
There, I'm done with the formal stuff.
I'm a poet, songwriter and mosaic artist. I love sake and fine wine. There are peacocks in my neighborhood and wild parrots. I can be persuaded to do almost anything, if it involves dark chocolate. I own more pens than shoes and plan to keep it that way. I love meteorites and have a small collection....ok, I have two. I sing with a rock band, sometime traveling with them. I miss New York, sometimes, but I've grown to enjoy LA – I'm working on a series of photos of Palm Trees and powerlines that really capture the feeling of this place. I have traveled the world, but want to do much more of that.