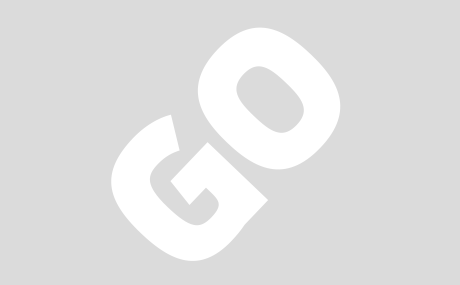 Torn between health and wellness or wealth and hellness.
Gabriel Cubbage is a freelance digital strategist (that's made-up "new media"-speak for "web designer who also rocks project management and cooks great with a wok").
Gabriel is the owner and operator and curator and robot tamer at 67 Robots, an online marketing and business development shindig you should totally hire if you like being awesome.
Gabriel founded L. Ron Hubbard on a bet.