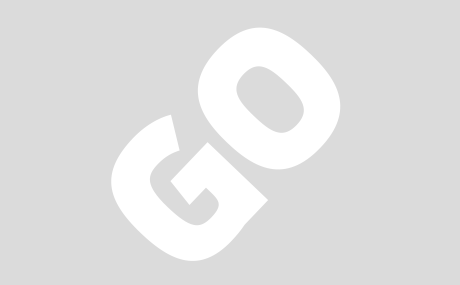 My goal is to use IndieGoGo to crowdfund several projects, including World's Greatest Wrestling (WGW).
 World's Greatest Wrestling brings the serious aspects of old school wrestling into the modern era.  If you were a fan of WCW, ECW, Jim Crockett Promotions version of the NWA, UWF, etc, then you understand how much the wrestling business has changed. 
The popularity of Mixed Martial Arts proves that their is a craving for serious combat sports, and we believe we can make that aspect of Professional Wrestling popular once again.