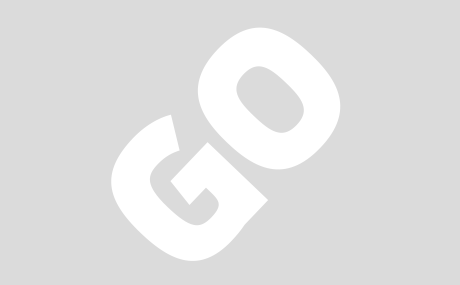 Excited to Be Part of Such a Worthwhile Cause
A Washington, D.C. native and Harvard University graduate, Austin Brentley is Re-Nuble's VP of Online Marketing and Branding.  With more than a decade in Web development, search engine optimization, and inbound marketing experience, Austin remains an enthusiastic supporter of environmental protection and global sustainability.
After completing his MBA at Nottingham Business School, he worked with a number of solar PV firms, providing communications and marketing support.  Previous clients include SunPower Corp., US Solar Institute, and Jinko Solar.  An Eagle Scout, avid camper, and world traveler, Austin is thrilled to be joining the Re-Nuble team.