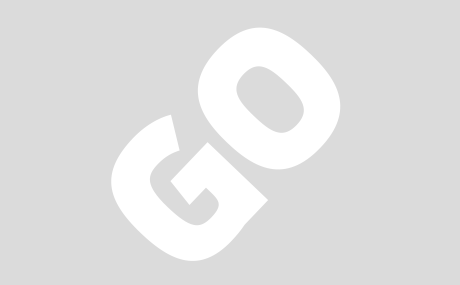 Bring Creativity to All!
Wendi and Kookie Roo created Foto Crush because they wanted everyone to be creatively inspired when playing with their photos-- cool moms, misfits, fashionistas, club kids, gay parents, Parisians, South Africans...EVERYONE! 
Our company has a lot of heart and plenty of creativity to share. Help us make Fotogenic a reality!