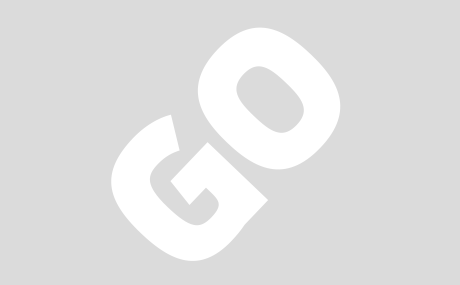 Packaging Ninja
"A box is just a box" Try saying that to this English gentlemen and you'll find yourself receiving a genital cuff! Introducing Mat Bogust – a structural cardboard engineer who shamelessly describes himself as a cardboard wizard. Mat is "the one" seeing packaging in The Matrix style vision! Seemingly able to build a winning package around a product from the initial first sighting … Creases, cut lines, flaps, glue seams appear in his brain – firing these into his CAD the crazy bastard then cuts these designs out by hand!
Starting out as a spotty, cheeky 17 year old trainee within a company based in a small town in England, Mat soon showed promise as a rising star in his studio. Leading him to work alongside the best in the business & creating innovative, bespoke package designs for giant & mega cool brands as their packaging ninja. With a decade of fresh & creative ideas up his sleeve Mat then went M.I.A within the industry and was reported to be travelling the world, drinking beer and Having a blasted good time … Stumbling upon the beautiful New Zealand with his number 1 – Jane (wife) Setting up a life here and a business, Mat is now found designing his packaging from his deck overlooking a monstrous lake and mountains and living the good life.
On the odd occasion that this wizard isn't plugged into The Matrix and thinking of packaging, he is found playing football (bartlett) or clattering the drums in his garage. This guy comes with a rather chipper attitude and a love for hot, fresh pots of tea.