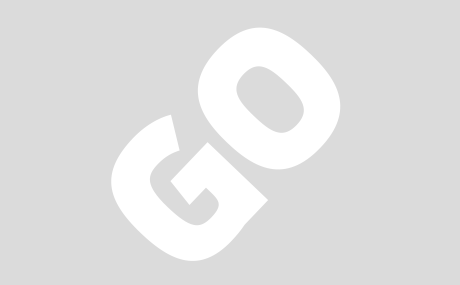 Bobby White wrote his first feature length screenplay as a freshman at James Madison University where he received a Bachelor of Arts degree in Telecommunications.  His scripts have been finalists in the Austin Film Festival Screenwriting Competition, the Writers Guild of America East Screenwriting Fellowship Contest and the prestigious Chesterfield Fellowship.  In 2003, his script The Socrates File was the grand prizewinner of the Five and Dime International Screenwriting Competition.
Bobby studied filmmaking as a graduate student at the University of North Carolina at Greensboro.  His short film Information Please has been featured at the Carolina Film and Video Festival, Empire State Exhibitions and Screen Gems Film Night.  His music video Take a Minute was featured at the South by Southwest (SXSW) film festival and the Carolina Film and Video Festival.  His films have also been featured on three successive seasons of North Carolina Visions.  North Carolina is the third largest film production state in America and Visions is a televised showcase of that state's most promising filmmakers. 
Andréa Fordham began her career as a producer working at the Forest Lawn Museum in Glendale, California.  There she wrote and developed sixteen tours for five parks and produced five yearly live-performance programs.  She co-produced a film on the history of Forest Lawn and created the "Hall of Crucifixion/Resurrection" multimedia project, both of which launched the company's centennial celebration.
Her next professional work was for Film Art LA.  There she worked with art directors to select on-camera artwork for major motion pictures such as Indian Jones and the Kingdom of the Crystal Skull. 
Andréa has worked as a casting agent, producer and script consultant at Gate City Filmworks for the past eight years.  She is one of the founders of that independent production company. 
Andréa currently works for International Creative Management in Los Angeles.  ICM is one of the world's largest talent agencies, whose clients include Jodie Foster, Samuel L. Jackson, Jennifer Connelly and director Peter Jackson.