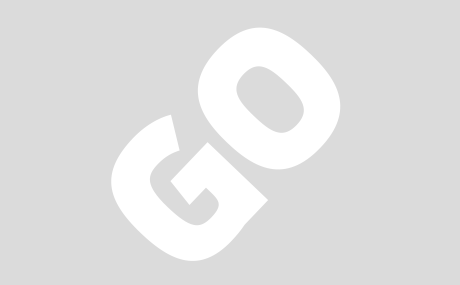 Very few other artistic mediums can affect you the way cinema does.
As someone who's been lucky enough to have made short films for over 15 years, I've found that  persistence and persevearance  are what have brought me to help reach my goals.  As well, I've always tried to maintain a fresh perspective during my career of making shorts which has helped . I've been asked  over the years as to when I will make a feature film and I've always responded that I hadn't felt ready yet despite the many years working on features combined with over 10 short films of my own. The "right" project had to come along regardless of the interest I had in many scripts.  Everyone has only one  "first film"  and I wanted to make sure mine  carried  the emotional resonance I'd been searching for.

About the director:

Daniel comes out of New York's underground film/art world. Through the exploration of identity, he initially found his reality through the lenses of contrast. While working for acclaimed executive producer Ben Barenholtz (BARTON FINK) his persistence paid off earning him several grants as well as acceptance into the prestigious Actor's Studio observation program.
While attending the School Of Visual Arts, he wrote/produced and directed several diversified short films giving him a strong foundation to work from where he made BUTTERCUP, which toured German movie theatres in 1997 & 1998 as part of the "BLUE HEARTS OF N.Y." traveling festival of short films (distributed by MOP Distribution, Germany). Daniel's next festival film, the black and white KINGS, featured in THE FACE magazine, had the honor of closing the 1997 Hero Festival in New Zealand. His follow up, PACIFIER (Producer), praised by Chris Gore, played to sold out festival screenings including Slamdance, while winning the GRAND JURY AWARD at the Micro-Cine Fest (2000). (It is currently being distributed on the Xperimental Eros compilation by Other Cinema Distribution) 
In 2001, Daniel completed the award winning 10,082, an experimental documentary on magician David Blaine as well as STICKERS, (2004) which picked up an award for BEST CINEMATOGRAPHY and was favorably featured on IFC News. Recently, Daniel finished the festival circuit showcasing, LALO (2009), which received the BEST SHORT FILM award from HBO/NY Latino International Film Festival and went on to be broadcast on national cable- SiTV ( now Nuvo Tv). Currently, Daniel is in production on his first feature film, titled, H.O.M.E. starring Imagen Award winner, Jeremy Ray Valdez (La Mission) and critically acclaimed Broadway actress, Angela Lin.