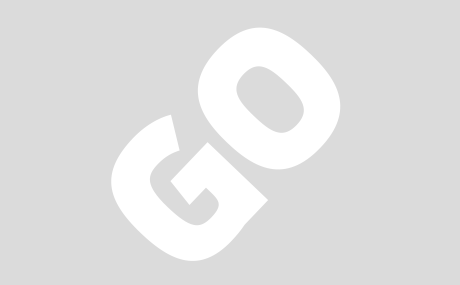 Samantha Strelitz hails from the sunny coast of Southern California where she grew up before heading East to attend New York University and pursue her passion for the arts.
Theater credits include:
After the Fall (June Havoc Theater, NY), Pilo Family Circus (New Ohio Theater), Four Dogs and a Bone (The Wild Project, NY)
Film and TV:
Placebo (Sara), Plurality (Alana Winston), I Married A Mobster (Sharon Fiore), Celebrity Close-Calls (Morgan Fairchild)
PLACEBO is a special project not only due to an incredibly talented cast and crew, but also because the enormous welcome we received from our audiences. This ensemble piece explores the effect that a singular event can have in so many people's lives. It is about love, loss and the impenetrable hope of the human condition.
Special thanks to the viewers for their continued support and enthusiasm for our work!