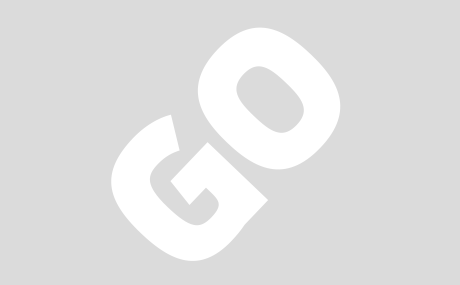 Karen Everett is director of "Bold Mother Hubbard: The Story and Vision of Barbara Marx Hubbard", which is currently in production. Learn more at www.boldmotherhubbardfilm.com.
The mission of Karen's film company, New Doc Films, is to inspire human potential and inform millions of viewers through documentaries about transformative people and ideas.
As a documentary story consultant and owner of New Doc Editing, Karen brings two decades of editing experience and a deep understanding of narrative structure to documentary filmmaking.  She has helped hundreds of filmmakers structure award-winning documentaries for television, theatrical screenings and educational distribution. She was the story consultant for Tiffany Shlain's documentary Connected, chosen for the prestigious Documentary Competition of the 2011 Sundance Film Festival. In the past year the films she has worked on have played at Hot Docs, South by Southwest, Berlin International Film Festival and other top festivals.
During the past eighteen years, Karen has taught editing at UC Berkeley's Graduate School of Journalism, named the top U.S. documentary program by Documentary Magazine.  A published author, Karen wrote "Reality in Three Acts: What Documentary Filmmakers Can Learn From Screenwriters" and the book Documentary Editing.  She teaches a popular two-day seminar on documentary storytelling at the San Francisco Film Society which is available online. She has directed and produced five of her own documentaries, including the award-winning PBS biography I Shall Not Be Removed: The Life of Marlon Riggs. She received a Master's in Journalism from UC Berkeley in 1992 and a B.A. from Smith College in 1987. She offers online seminars for documentary filmmakers at http://newdocediting.com/.
Karen's interests include personal development, relationships and spirituality. She loves to dance, hike, read and make her loved ones happy!