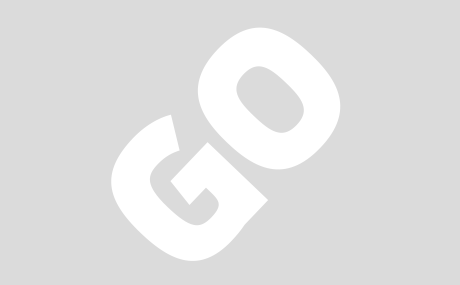 A bicycle trip across West Africa, living in Kenya as a child, life as a Peace Corps volunteer and graduate school have all played a significant role in bringing me here. I cant think of anything more fulfilling than to be living here in Kitale and working to address the problems bicycles and cyclists face throughout sub-Saharan Africa.
I was serving as a Peace Corps volunteer in Burkina Faso when I realized the value and importance of bicycles to the millions of Africans who depend on them daily. I also became aware of the devastating impact flat tires have on people who depend on bicycles. During graduate school, I began working with John to address the problem of flat tires in Africa and slowly Baisikeli Ugunduzi has was born.
In addition to Baisikeli Ugunduzi, I enjoy spending time on my bike, flyfishing, cross country skiing, cooking and pretending to be a good photographer.