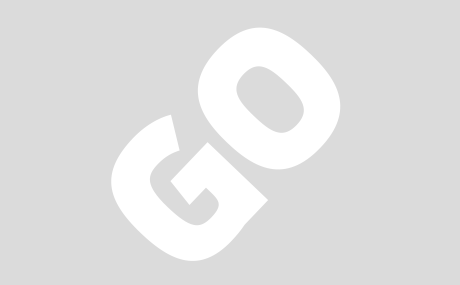 I'm a PhD student working on a dissertation in Hebrew Bible regarding how the authors of Leviticus and Deuteronomy used existing ancient Near East legal traditions and reshaped them to reflect their understanding of God and God's relationship with Israel to address the Debt Cycle.
I have been offered a position as a Research Assistant at the University of Leipzig in Germany, which will start in January and last three years. I'm very excited for this opportunity which will allow me to work on my dissertation and to get to live in Europe for three years!
I am a member of the Alliance of Baptists, belong to Ginter Park Baptist Church in Richmond, Virginia, and have been active in worship leadership and working with the youth for the past few years. I believe that teaching the Bible, not just in the context of the church, is my call, and believe that Biblical literacy is ncessary for engaging the current culture and debates in the United States.
I am a creative person, enjoying writing, music, making jewelry, and crocheting. I am kind of slowly taking up running. I hope to eventually be able to get back into fencing and playing the piano.
I have a wonderful dog--Amberle, who is just over 3 years now and is a lab mix, and who will be accompanying me to Germany.
I'm looking forward to getting to explore Europe some, learning German culture, meeting new people (though as an introvert, this will also be a challenge for me), and having a job in which working on my dissertation is actually a part of the work I'm supposed to be doing! I'm looking forward to the educational opportunities that will be afforded me in Leipzig--particularly learning Akkadian other than by teaching myself! Also, I'm looking forward to getting to experience the history that Germany has, and to being able to enjoy some world class music in home base (not birthplace) of Bach.