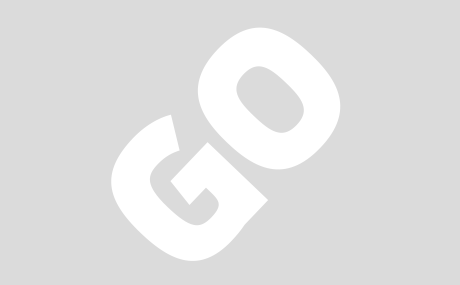 law professor, filmmaker, prison reform advocate
Teri Miller graduated from Harvard Law School in 1986. After lecturing at the University of Miami School of Law for two years, Miller pursued a Master's Degree at the University of Wisconsin Law School as a Hastie Fellow. Returning to Miami to clerk for the Hon. William M. Hoeveler in the Southern District of Florida, Miller was involved in a wide variety of federal cases, and later practiced law in Miami in the areas of securities litigation and accountant's liability, Miller joined the law faculty at the University at Buffalo in 1995.
Miller researches and writes about the growing use of immigration law to effect criminal law enforcement outcomes. She regularly travels throughout New York State, evaluating conditions at state prisons on behalf of the Correctional Association of New York.
Miller has been at the forefront of applying digital video technology in the classroom, as well as in scholarship. In 2008, Miller produced a 24-minute film, "Encountering Attica." The film tracked three law students who agreed to meet with inmates serving life sentences at Attica Prison throughout their first year of law school as a way of better understanding how law operates in an applied, institutional context. More recently, Miller produced and directed a 20-minute short film for a conference she organized at the Law School on the 40th Anniversary of the Attica Uprising. The film, entitled "4 Myths About Attica," premiered at the conference, "40 Years After the Attica Uprising: Looking Back, Moving Forward" on September 12, 2011.
Miller's current film project is a feature-length documentary film that examines the conditions under which inmates, correctional officers, and civilians live and work in maximum-security confinement under mass incarceration and in the shadow of the Attica Uprising of 1971.