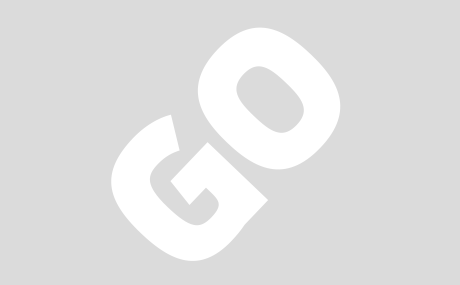 Co-founder of qipoqo and startup enthusiast
Hey there, 
I come from the lovely and carnival-crazy city of Cologne in Germany but luckily have had the opportunity to live in exciting countries such as the US, Switzerland, Spain, Sweden and China. My background is in international management but I am passionate about many things: Modern art, different cultures, dancing, good talks and of course startups. 
I am confident that qipoqo has the potential to change the way we get things done.