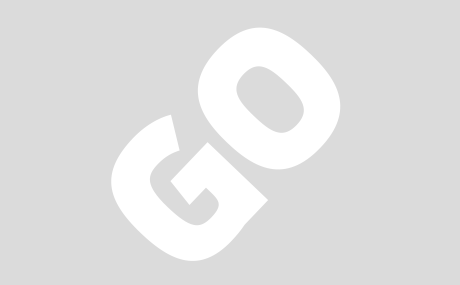 Board Member and Financial Advisor
I have over a decade of experience in financial analysis and valuation, specializing in start-ups and distressed companies on behalf of commercial investors; including private equity, hedge funds, and venture capitalists. I received an MBA from USC's Marshall School of Business and have worked both in the US and abroad in the UK.
I am a true believer in finding sustainable solutions in my daily life. Having recently returned from living in London, I continue to find alternate methods of transportation through riding buses or bicycling around my Santa Monica neighborhood. I credit my interest in low impact living to my Pacific Northwest roots and wonderful friends like Sarah McKinney!